New Stuff
[hide]
Photos of the Day
[hide]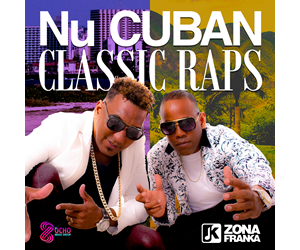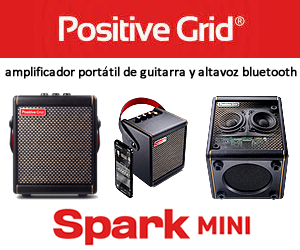 SpanishEnglishJazzeando Jazzeando - (EGREM) released 2015
CD Review: Jazzeando Jazzeando by Various Artists (EGREM 2015)
Review by Bill Tilford, all rights reserved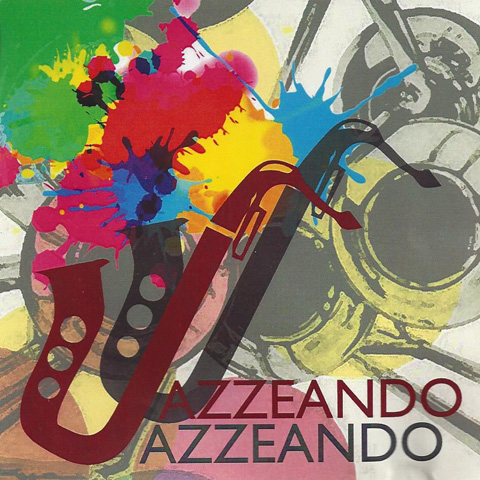 This is a very nice compilation of selections from earlier recordings by several different groups, including Harold López-Nussa's project La Yuka Funk, whose original recording by that name has not yet (to my knowledge) been released in album form. That alone is a reason to want this compilation, but the rest of it is also first class with a bit of a slant towards Cuban Fusion while also including some Cuban Jazz diamonds like Gandinga, mondongo y sandunga. The version of GMS that is included in this album has a sublime bass intro. It also includes a taste of both Habana Sax and the Magic Sax Quartet, two wonderful saxophone ensembles from opposite ends of the island. Some of the artists like Germán Velazco, are already well-known outside of Cuba; others, like Juan Kemell y La Barriada, deserve more attention than they received to date.
Bear in mind that the term Fusion does not some with the same pejoratives in Cuba that it now has in the United States - this is very serious (but fun) music, much like Fusion was in the beginning in the US. If you are a serious Jazzista (as I am), this is still a very worthwhile recording, and if you can say without blushing that you also enjoy Fusion, parts of this will send you over the moon.
This is one of at least four Jazz albums that EGREM released within a short interval last year. If this means that EGREM is going to place more emphasis on the genre, that would be great news for the Jazz community in Cuba and the rest of the world since there is a cornucopia of great Jazz just waiting to be recorded and released there.
SONG / COMPOSER / GROUP
1. You are the sunshine of my life / Stevie Wonder / Jose M. Crego "El Greco"
2. Gran Vía / Harold López-Nussa / La Yuka Funk
3. Keily San / César López / Los Cubanos
4. Maria en la playa / Compay Segundo / Magic Sax Quartet
5. El necio / Silvio Rodríguez / Juan Kemell y La Barriada
6. Very Superstitious / Stevie Wonder / La Yuka Funk
7. Manteca / Chano Pozo / Habana Sax
8. Decisión / Evaristo Denis & Jorge Luís Almeida / Habana Sax
9. Conga Funk y otros lenguajes / Aldo López Gavilan / La Yuka Funk
10. Mambo Mania / Alfred Thompson / Osiris Valdés y Alfred Thompson
11. Reencuentro / Roberto Martínez / La Yuka Funk
12. Timbop / German Velazco / German Velazco
13. Osain / Roberto Fonseca / Roberto Fonseca
14. Preludio No. 1 / Chucho Valdés / Chucho Valdés
15. Gandinga, mondongo y sandunga / Frank Emilio Flynn / Los Amigos
Bill Tilford - Thursday, 28 January 2016, 09:39 PM