New Stuff
[hide]
Photos of the Day
[hide]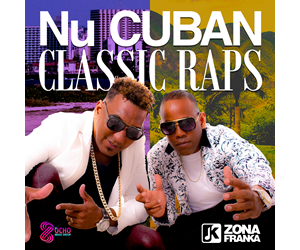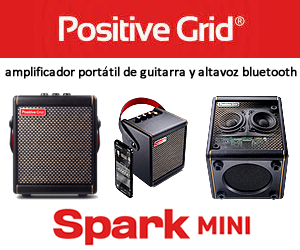 SpanishEnglishOrquesta Aragón en Chicago 2014
Concert Review: Orquesta Aragón at the Mayne Stage, Chicago, Illinois
Friday, 18 April, 2014
Review and photos by Bill Tilford, All rights reserved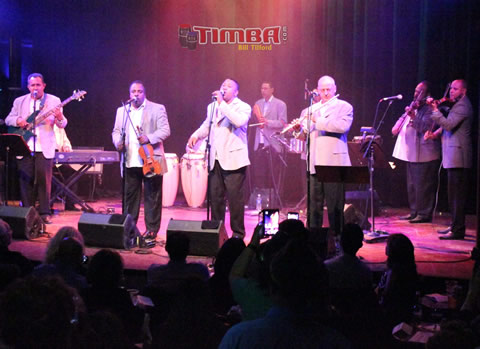 Although the concert was held on a Good Friday, the first show was completely sold out, and the second one was very well attended, including by many of the usual suspects in Chicago's Cuban-American community. This was Aragón's first live appearance in Chicago in over a decade (although they had perfomed in other cities in the United States more recently), and Chicago was not going to miss the opportunity to see them.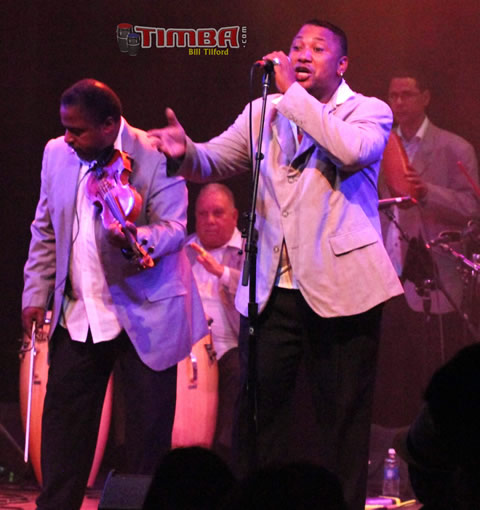 The set list included many of Aragón's classics such as Cachita, El Son del Pariente and Besame Mucho but also included some material that reflected their Cha-Onda period of the 1970s and some more modern material. In keeping with how modern Cubans dance, songs like Cachita were at a somewhat faster tempo than you would hear in the very first recordings of the material, but this did not cause any of the swing to be lost.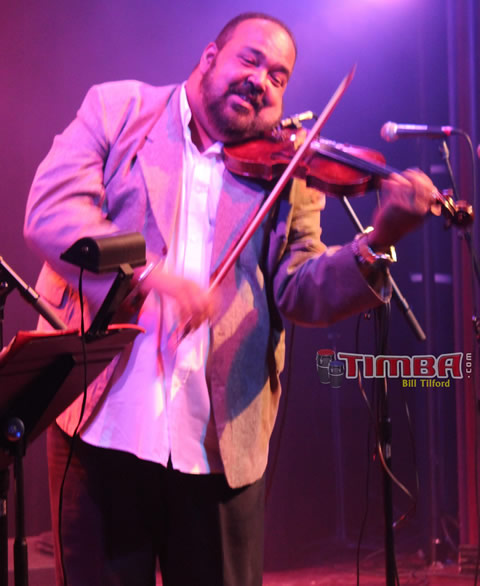 Aragon in a live performance is a different - and even better - experience than the recorded version. As is the case with so many types of recordings of dance bands in the United States, the recorded versions of Aragon's songs do not leave room for things like the wonderful, virtuosic violin intro to Besame Mucho that was heard in these shows or the extended percussion jams towards the end of the performance. This is yet one more example of how much of the music people miss when they don't bother to attend live performances.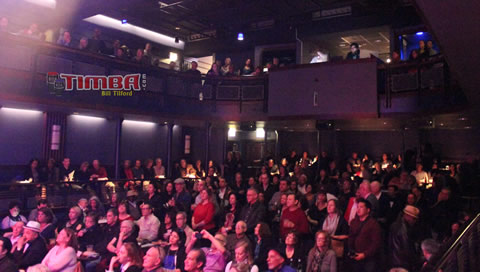 You can see a gallery of photos from the concert here. There are also two more recent recordings that will be reviewed in the near future.
Bill Tilford - Sunday, 20 April 2014, 03:19 PM