New Stuff
[hide]
Photos of the Day
[hide]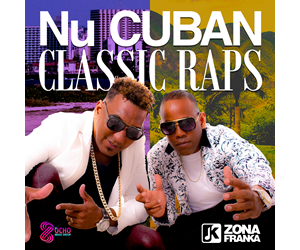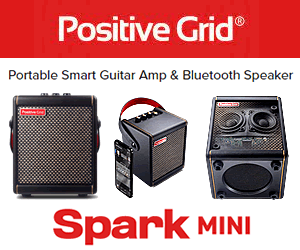 CD Review: Senses by Omar Sosa (Ota Records 2014)
Review by Bill Tilford, all rights reserved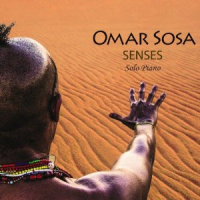 This recording, Omar Sosa's sixth solo piano CD, was recorded in February 2012 during his residency at the Experimental Media and Performing Arts Center of the Rensselaer Polytechnic Institute in Troy New York. This recording was made using a Yamaha CFIII concert grand piano and does not contain any of the electronic flourishes that Omar has incorporated in some of his other projects (including Calma in 2011).

By Omar's own account, this recording was made during a difficult period in his personal life, and although there is nothing in these improvisations that could be described as stormy, there are strains of a meditative sadness and soul-searching that run through some of this music. The governing emotion, however, is a sense of tranquility. This is a recording best suited for listening during quiet, reflective moments.
The audio quality of this recording is wonderful, and Senses may prove to be an excellent way to introduce Omar's music to classical listeners that may not be familiar with his music.
Omar's website is www.omarsosa.com
Tracks:
1. Sun Shower
2. Peaceful Shadow
3. Looking Both Ways
4. 3.25
5. Despacio
6. Humility
7. La Luna de mi Hija
8. Shadow of Clouds
9. Lament
10. Dark Tango in the Morning
11. Two Sides of Autumn
12. Olorun
13. Holy Mary
14. At Night
15. Light in the Sky
16. Pensamientos
This is a solo piano project by Omar Sosa. The producers are Omar Sosa and Greg Landau.
Bill Tilford - Saturday, 11 January 2014, 04:44 PM