New Stuff
[hide]
Photos of the Day
[hide]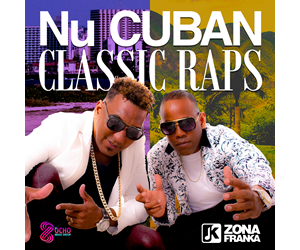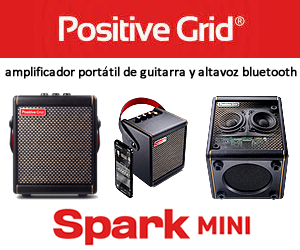 SpanishEnglishMusae - (Dafnison Music) Released 2012.09.04
CD Review: Musae by Roman Filiu (Dafnison Music 2012)
Review by Bill Tilford, All Rights Reserved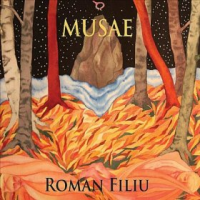 What if, during his Nubians of Plutonia period, Sun Ra had hooked up with John Coltrane, and the two of them had found some middle ground for a project that incorporated the best elements of the two? We don't really think that this was the question that Roman Filiu was asking himself when he recorded Musae, but this truly remarkable straight ahead Jazz project is evocative of what that type of encounter might have sounded like if it had actually happened and worked well.
Make no mistake, although four of the six the musicians in the project (Roman Filiu, Reinier Elizarde, Dafnis Prieto and David Virelles) are originally from Cuba, this is straight ahead Jazz without any hyphens or adjectives attached to it. Mr. Filiu has lived in New York since 2011 and may be considered part of that remarkable colony of Cuban Jazz musicians that is moving both regular Jazz and Latin Jazz forward there.
The "Ra" ingredients here can be found in the phrasing of many of the compositions along with the intricate drumming of Dafnis Prieto and Marcus Gilmore, who split the tracks in this recording. There is also a serenity interwoven in tracks like Ojos that is reminiscent of Ra's best work - complex and calming at the same time. There is a liberal use of odd meters beginning with the opening track Summer Song, much of which is in 5/4, as well as time-shifting in many of the compositions.
The phrase "post-Coltrane" probably oversimplifies Roman Filiu's saxophone style, but the description is reasonable when we consider his approach to the slower pieces such as Ocho de Mayo, and Trane would probably have been completely comfortable contributing to El Ñanga, an intense 6/8, as well. Venus, a brief interlude, delves into the same emotional state that Trane brought to Naima years ago. Interestingly, Mr. Filiu's very impressive resume includes 9 years (1997-2006) with Irakere as well as other work with Chucho Valdés and numerous other musicians, but his style has evolved far beyond his work during that (already-excellent) period.
La Montaña is the piece that probably most resembles the stereotypical expectations of what "Cuban Jazz" sounds like, and it provides the emotional climax of the recording, but it also helps provide a contrast to just how straight ahead the bulk of the project truly is.
Musae, which just won a well-deserved Cubadisco 2013 award in the Jazz category, is not something for everyone. It never crosses the boundaries of avant garde, but it does have some moments of approaching it, and it is not for listeners who are expecting a "Night in Tunisia on steroids" outing either. No congas here, no Mambo Jazz, no typical Afrocuban 6/8 material. Musae is for listeners who also appreciate artists like Dave Holland, John Coltrane, Sun Ra's straight-ahead work, Sam Rivers, Milcho Leviev and other artists who are exponents of modern Jazz (Jonathan Kreisberg for example). If that describes you, the very next thing you should do after finishing this review is go buy the album.
Roman Filiu's website is http://www.romanfiliu.com/
Tracks:
Summer Song
Dark Room
Episode I: Riding Waves
Ojos
Epidose II: Rebellion
Guerilla
Episode III: The Fall
Ocho de Mayo
El Ñanga
La Montaña
Venus
La Montaña (Excerpt)
Personnel for Musae
| Role - Instrument | Name |
| --- | --- |
| Alto and Sorpano Saxophone, Director | Roman Filiu |
| Piano | David Virelles |
| Guitar | Adam Rogers |
| Bass | Reinier Elizarde |
| Drums | Dafnis Prieto, Marcus Gilmore |
Kevin Moore - Thursday, 05 September 2013, 05:27 PM