New Stuff
[hide]
Photos of the Day
[hide]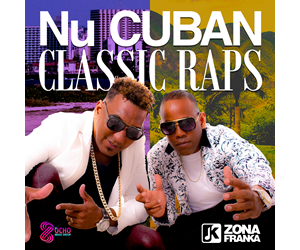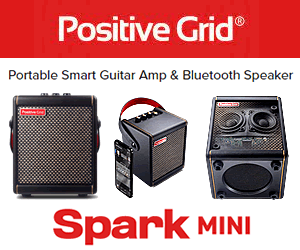 CD Review: Sin Freno by Manolito Simonet y su Trabuco (Bis Music 2013)
Review by Bill Tilford, All rights reserved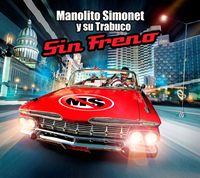 If you peruse the pages of Timba.com from the last decade or so, you will occasionally find passages from different people lamenting the musical decline of Timba as a genre since the 1990s. With the release of Sin Freno, we can officially declare the mourning period to be at an end. This packs all ot the excitement of times past and makes relatively few concessions to other modern genres. There are a couple of exceptions of course - Esta noche te quedas conmigo is a questionable nod to the Bachata phenomenon, and Cuentale is a hard-edged version of what Latin Pop might have sounded like if TImberos had been given a vote when it was first invented about how to play it. There are some R & B touches in the title track, but not enough to actually mar the quality of the song. The rest of the album is thermonuclear.
Invited guests include El Gallo, El Indio, Calunga, Aylin, Alexander Abreu, Germán Velasco, Lázaro Dagoberto González (violinist of Aragón), and Lazarito Valdés. Lázaro's violin adds just an element of charanga to the mix.
This writer has remarked in other places that Jazz in Cuba is experiencing a renaissance. If Sin Freno and Adalberto Álvarez's recent Respeto Pa Los Mayores are a sign of things to come in dance music, we may possibly be at the cusp of a new wave of excellent recordings in that area as well. Let us hope so.
Tracks:

1: La cosita
2. Déjala
3. Sin freno
4. Chiquita
5. Vivencias
6. La cuenta no da
7. No llores más
8. Esta noche te quedas conmigo
9. Farandulero
10. A la medida
11. Cuéntale
12. Payaso
Bill Tilford - Thursday, 01 May 2014, 03:45 PM