New Stuff
[hide]
Photos of the Day
[hide]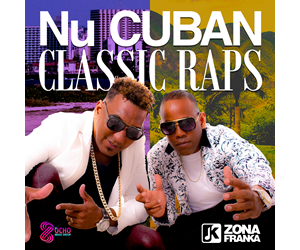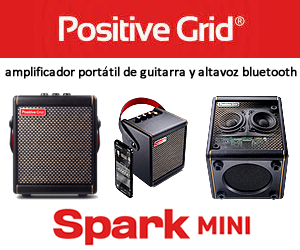 SpanishEnglishMaraca - ¡Suspendan los comentarios!
CD Review - ¡Suspendan Los Comentarios! by Orlando "Maraca" Valle
(Independent Release 2013)
Review by Bill Tilford, all rights reserved
Those of us who enjoy Maraca's ability to play both Jazz and dance music equally well have never had a problem with hearing him do both styles at the same time, but this mix has occasionally presented him with challenges in the marketplace from fans that were expecting either one style or the other. Perhaps he sensed this when he went into the studio in 2011 and 2012 and produced two recordings that more clearly segregated the two forms. It would have been rude to use Shut Up and Dance, Already! for an album title, but ¡Suspendan Los Comentarios! is clearly the dance album of the two and comes close enough to the first title to get the message across. In fact, I'm going to resist the temptation to do an extensive analysis of this recording, because that would only make some of the dancers suspicious. I will say this:
1. This is, without question, his best dance recording ever. It includes Cuban Salsa, some elements of serious Timba, some elements of Funk, and it's very modern. If you are a dancer who stepped away from Maraca's music in the past because you felt it was too much like concert music or perhaps too traditional, you should give this recording a fair trial. The concert Jazz is in the other recording, Todo o Nada.
2. There is enough solo work to keep Maraca's Jazz fans engaged, but not enough to make the dancers sit back down. Unless the urge to move is hazardous to your health, this is worth buying musically as well.
3. This recording was made partially in Paris, France and partially in Havana, Cuba.
Maraca's website is www.maracavalle.com
Tracks:

1. Sopla Maraca!
2. Pregúntale a Mi Mujer
3. Contingo Viene La Felicidad
4. Papá Cuento
5. Baila Conmigo
6. Sin Sentimiento
7. Ayer
8. Lo Dicen Las Mujeres
9. Amigo
10. Se Puede Bailar
11. Suspendan Los Comentarios
12. El Tren
Personnel in ¡Suspendan Los Comentarios!
| Role - Instrument | Name |
| --- | --- |
| Director, Arranger, Flutes | Orlando Valle "Maraca" |
| Lead Vocals | Alexei Sánchez Ël Nene", Alain Stivens, Andy Rubal |
| Coros | Orlando Valle "Maraca", Alexei Sánchez "El Nene", Jesús Madera |
| Trumpets y Flugelhorns | Lazaro Reyes, Eduardo Martinez |
| Trombones | Ariel Pérez |
| Baritone Sax | Andres Pérez |
| Tenor Saxophone | Michel Herrera |
| Piano and Keyboards | Andy Rubal |
| Bass | Teddys Fuentes |
| Drums and Timbales | Eduardo Ramos |
| Other Percussion | Rafael Valiente, José Julian, "JJ"Morejón, Jesús Madera, Eduardo Ramos, Freddy Valdés |
Bill Tilford - Monday, 06 January 2014, 10:17 PM