Indice - Table of contents
New Stuff
[hide]
Photos of the Day
[hide]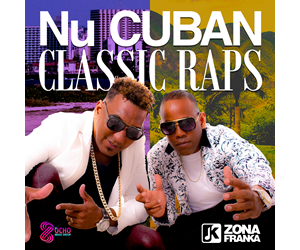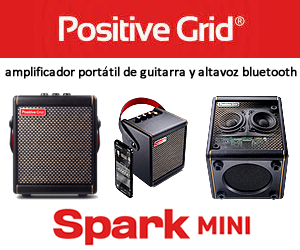 Concert Report - Switzerland - 2004
Timba para Suiza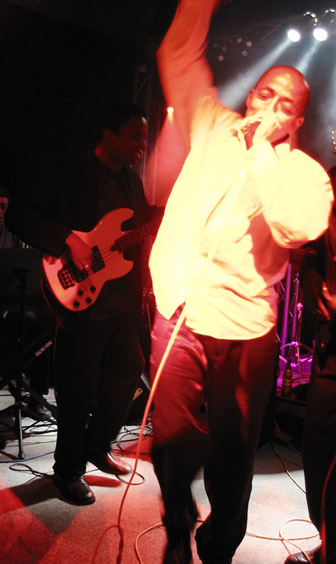 It was my very first night in La Habana back in 1996, when I went by a taxi "particular" to a place called "El Palacio de la Salsa" to see some Cuban music. But what I saw was not what I had expected. There were no charming old gentlemen in linen suits singing some "nice" music. There was a band called "Bamboleo", which I had never heard of before that was performing that night. Back in 1996 Bamboleo had Haila Mompie and Vannia Borges as singers...as well as the charismatic Osvaldo Chacón.
What I saw that night kept me breathless and since then....

Now in 2004, in a tiny town near the Swiss mountains called Lichtensteig, I had the chance to see one of my very personal key figures again: Osvaldo Chacón y su Timba. Once part of Bamboleo, Chacón lives now in London, UK, where he is one of the few Cuban musicians who left their home country and continues quite successfully with his music. The most important contributions of Chacón for Bamboleo were the hits Circúlame and Te gustó o te caigo bien, the last one gave the title to a Bamboleo album.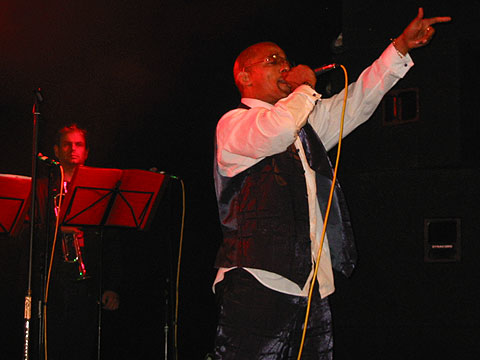 Osvaldo Chacón performing Circúlame

Actually the concert was at a small Jazz Festival and there were very few people in the audience who are particularly interested in Latin music, not to mention Timba... (but still even in the Swiss mountains there are some fans).
Before Chacón, there was a performance by another Latin Band called "Clarissa y su familia latina" including ex-Issac Delgado arreglista and bass player Alfredo Hechevarría. They did an album in Cuba with some real Cuban Allstars. Hechevarría's bass playing was very strong, even on classics like Quizás, quizás, which I usually can't stand to hear anymore. He gave every song a special note and identifies himself as a real Timbero who is not afraid to import any other music style into his amazing bass tumbaos.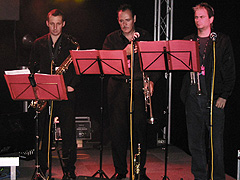 The brass section Timbales

I have to say again, that there were not many specific Salsa or Timba lovers at the festival, but when Osvaldo Chacón got on stage he had the crowd immediately on his side without giving them any "animation" instructions like so many bands do. His stage performance and presence is incredible and he left no doubt that this was going to be a great Timba night.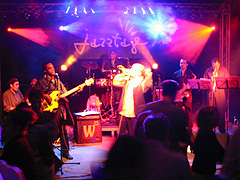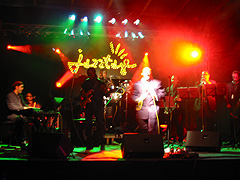 The Chan Chan Medley at the beginning was only meant to lead the people from traditional Cuban music into his Timba style. And even there, only parts of the refrain were used in Chacón's Chan Chan version.
Oye mi son was the following song.
Then, I had my deja-vu when he was performing a version of Circúlame that lasted more than 15 minutes; very special, very hot!
Tuesday, 22 March 2011, 07:31 PM