Lo Nuevo
[hide]
Fotos Del Día
[hide]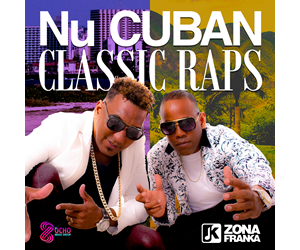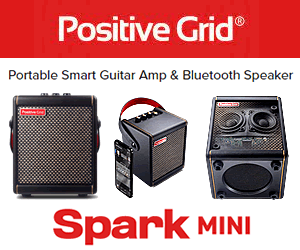 Rosendo "El Gallo" Díaz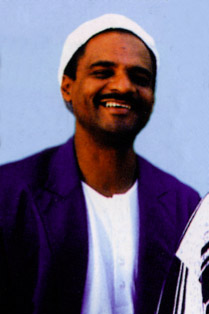 instrumento/instrument: voz/voice
grupos/groups: Orquesta Revé, Manolito y su Trabuco
grabaciones/recordings: Orquesta Revé: Changüí Homenaje, Manolito y su Trabuco: Para que baile Cuba, Manolito y su Trabuco: Marcando la Distancia, Manolito y su Trabuco: Contra todos los prognósticos, Manolito y su Trabuco: Directo al Corazón
lugar de nacimiento/birthplace: ?
formación musical/musical background: ?
lugar actual de residencia/current residence: La Habana
From 1998 through 2000, Manolito had perhaps the most charismatic front line in Cuba, with El Gallo, El Indio, Ricardo Amaray, David Bencomo and Manolito himself. Their 5 beaming faces seemed to be inviting the crowd into their living room, and the vocal one-two punch of El Indio & El Gallo was one of the great tandems of Timba -- like Roberto & Mayito, Michel & Sombrilla, Haila & Vannia, or Tony & Issac. I couldn't figure out why on earth El Gallo would want to leave that band...until I tried to find a good picture from one of the albums to scan for this page! El Gallo is actually one of the most dapper of the Timberos, although you'd never know it from the picture above! If you've got a better jpg of this guy, send it on in!
On a more serious note, Rosendo "El Gallo" Díaz is a truly great singer with control, contagious energy and very unique and compelling style. He was a founding member of the Trabuco and sang many of their greatest hits, including Todavía no, El águila, La boda de Belén and Yo soy tu padre. He left in the game of musical chairs that started with Pedro Calvo's departure from Los Van Van in late 2000. Lele left Revé to replace him; El Gallo left Manolito to replace Lele, and then Manolito lured Kalunga away from Klimax. As of 2004, El Gallo has become a born-again Christian, is singing in a church choir and has sworn off singing in timba bands! Go figure.. [Kevin Moore]
Michelle White - miércoles, 23 marzo 2011, 03:31 am