Discography - Compilations
Tracks from Cuban Gold 4
QBADisc 9025



Nov. 26, 1975 - Y pa' qué (Rodulfo Vaillant)
Nov. 9, 1983 - Caras extrañas (Salustiano González)
1980s - Tracks from Cuban Gold 5
QBADisc 9025



Dec. 1986 - Al excelente treser (Carranzana)
Dec. 1986 - Préstame tu mujer (Remberto Beker)
Y pa' qué is a very hot and modern sounding track. The liner notes give the date down to the day. It seems too early until you remember that this is also the year of Ritmo Oriental's Yo bailo de todo. This was probably a single and we wonder what the B-side was.
Caras extrañas is from A bailar sabroso.
bootleg compilation - Orquesta Maravillas de Florida
RR Records (bootleg)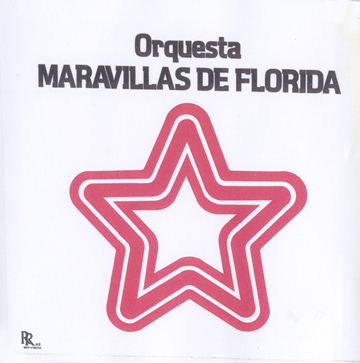 xx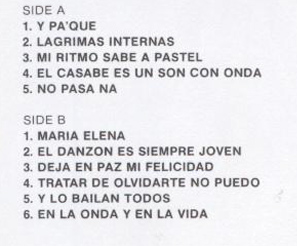 This bootleg can probably only be found on Calle Ocho. Y pa' qué is also on Cuban Gold and most of the other tracks sound more like pre-songo charanga and are probably from even earlier than 1975. A number of them can also be found on a legal 3-CD "various artists" compilation entitled Bailables de Cuba.
Compilation: Bailables de Cuba
Suave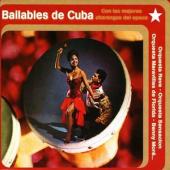 This compilation appears to only be available online in Europe and has a fascinating assortment of rare tracks from Maravilla, Revé, Manzanillo, Beny Moré and others. Be forewarned that most or all of these tracks are one step removed from "the roots of timba" - they're more like the "roots of songo" - traditional charangas from the 50s and early 60s.
Maravilla tracks:
Lo bailan todas
En la onda y en la vida
María Elena
Casabe es un son con onda
Nu rutni sabe a pastel
El danzón es siempre joven
miércoles, 23 marzo 2011, 03:31 am