Indice - Table of contents
Lo Nuevo
[hide]
Fotos Del Día
[hide]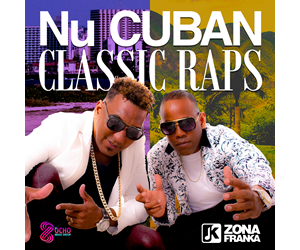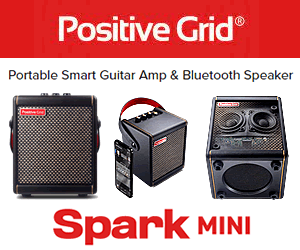 Alexander Abreu
Bassist Alexander Abreu Chantes, along with his brother Luisito on trumpet, were part of the first incarnation of Bamboleo in the mid 1990s. Both appeared on the band's first album "Te gusto o te caigo bien", leaving soon after to form the group Sello LA. This particular recorded work, like many premier records by artists as prolific as such, was indeed of band in the flux of development and was in many ways overshadowed by later works in the Bamboleo discography. Both the subsequent magnum opus "Yo no me parezco a nadie" and the tour de force "Ya no hace falta" went on to become heralded masterworks serving as the archetypes for future bands to come.
While Bamboleo had yet to find their exact mode of expression, they did not cut a single corner recording "Te gusto o te caigo bien". Though their future volumes may have stolen the show in the long run, an unbiased listen to this first release reveals a fully developed timba paragon full of gems from beginning to end. The recording may be of a fledgling Bamboleo, but is Bamboleo nevertheless, possessing all of the great characteristics that would secure their place in the timba stratum forever.
Accordingly, the same can be said for Abreu and his contribution to the Bamboleo story. On one hand his playing may not have been a step forward in the evolution of timba bass playing in the same way as Feliciano Arango, Alain Pérez, Frank Rubio, Joel Domínguez or even Abreu's later successor Rafael Paciero. However, in sheer ability he rivaled any bass player of his day. His playing possessed and embodied all the great aspects of the style. He was aggressive, virtuosic, concise yet creative and always delivered the powerful, crushing groove that would became the cornerstone of the band's reputation.
sábado, 06 julio 2013, 10:43 am