New Stuff
[hide]
Photos of the Day
[hide]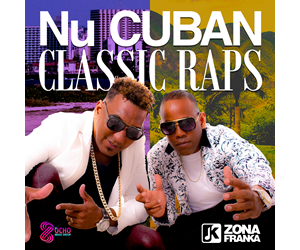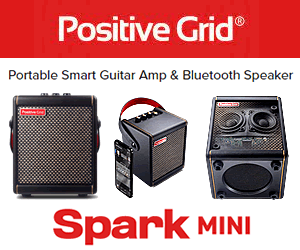 Letras - Lyrics
by Kevin Moore
Lyrics are a very important part of the music of Juan Formell and Pupy Pedroso, who see themselves a "chroniclers" of the essence of and changesin culture and daily life in Cuba. Their lyrics are the stories of everyday Cubans from various walks of life, full of humor, irony, passion and a very healthy dose of double entendres.
There are two CDs with the excellent translations to English slang: The Xenohile release of Disco Azúcar, and the excellent 30 year retrospective The Legendary Los Van Van, on Ashé records. Llegó Van Van and Lo último en vivo have the lyrics in Spanish.
Last but not least, we have Ilán Greenfield's great article on the various collaborations between Pupy Pedroso and songwriter Rodolfo Cárdenas, which Pupy himself read and found very moving.
Below is our growing list of lyric transcriptions. All contributions accepted.
---
Monday, 20 May 2019, 11:40 AM