Archivo
Lo Nuevo
[hide]
Fotos Del Día
[hide]
Sin Clave No Hay Na
jueves, 23 agosto 2012, 02:20 am
Latin Jazz and the Latin Grammys
Angel d'Cuba's "Heritage" also worthy of consideration
This was an absolutely wonderful year for output from Latin Jazz artists globally, and for a time, when it appeared that Latin Jazz would no longer be recognized as a distinct category in the regular Grammy awards, recognition of a Latin Jazz recording in the Latin Grammys was about to assume even greater significance than it already has. Even with the restoration of a distinct category in the regular Grammy awards, the Jazz community is looking at the Latin Grammys with a reinvigorated awareness of their importance. Since we are, at our core, a Cuban music website, we aren't going to go into detail about the wonderful recordings that came out by Brasilian, Argentine or other artists this past year, but we will mention that there were several that are worthy of attention by any serious Jazz aficionado.
The following are recordings released in this award cycle that we feel deserve serious consideration in the Latin Grammy process and were either made by Cubans based in Cuba or led by important Cuban-American artists:
I. Cuban artists based in Cuba
ALUCINACIONES - Rolando Luna
EL PAÍS DE LAS MARAVILLAS - Harold Lopez-Nussa Trio
REENCUENTROS, LIVE AT THE GRAND THEATER OF HAVANA - Maraca & His Latin Jazz All Stars
SAX Y PIMIENTA - Habana Sax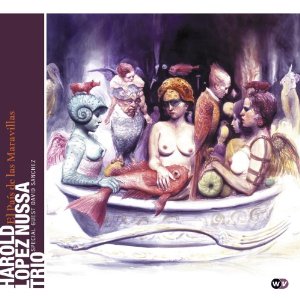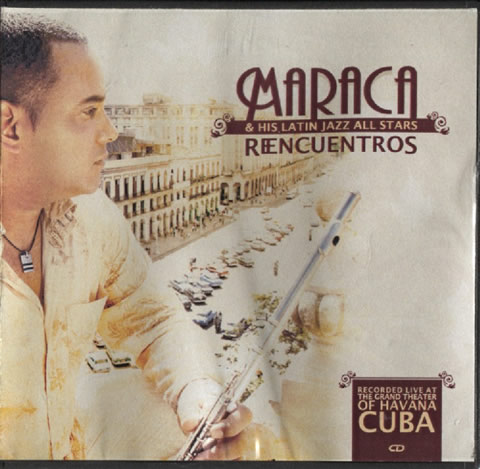 All four of these are wonderful, and so far we have reviewed two of them here:
Click here for our review of El País de las Maravillas
Click here for our review of Reencuentros
II. Cuban-American artists as leaders
DEAR DIZ (EVERY DAY I THINK OF YOU) - Arturo Sandoval
LIVE IN CHICAGO - Chuchito Valdes
THE OTHER SIDE OF ME - Chuchito Valdes
NESAMAH - Hilario Bell
NEW CUBAN EXPRESS- Manuel Valera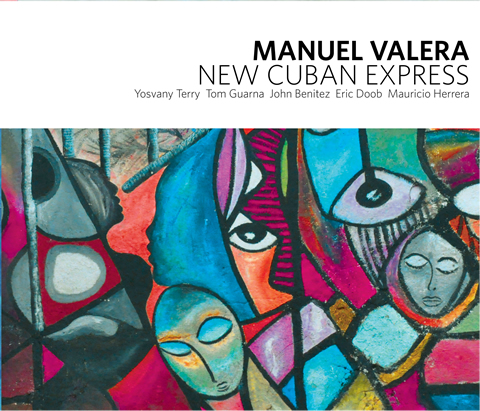 Again, all wonderful recordings, so far we have reviewed New Cuban Express:

Click here for our review of New Cuban Express

There is so much great music here that we aren't going to attempt to anoint an individual favorite, but we will state that if technical virtuosity, personal composition by the artist AND breaking new ground were all considered equally important, New Cuban Express deserves an especially close look. El Pais de las Maravillas and Reencuentros also stand out on both the performance and songwriting fronts. All of the recordings mentioned above are beautiful.
------------------------------------------------------------------------------------------------------------------------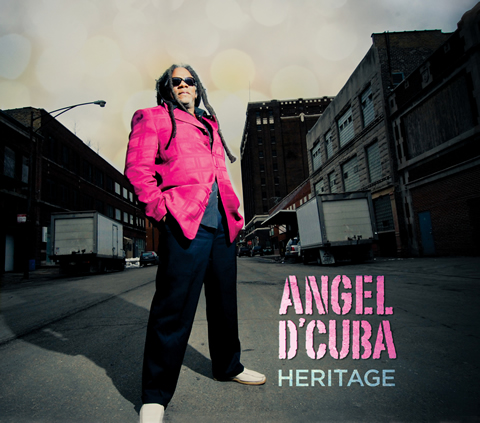 We're mentioning this separately because the buzz is that it may be under consideration in multiple categories, but Angel d'Cuba, who performed with several groups including Mezcla in Cuba and now leads a group in Chicago under his own name, released his debut album Heritage during this cycle, and this recording deserves consideration as well. In the interests of full disclosure, we need to mention that Bill Tilford liked this eclectic world music project (which does include some Cuban tracks among its other offerings) well enough to write liner notes for it.
Read more about the recording here.