Sin Clave No Hay Na
Latin Jazz Nominees in the 56th GRAMMY® Awards
Also: New Manuel Valera Video
Musicians born in Cuba figure prominently in four of the five nominees in the Latin Jazz category of the 56th GRAMMY® Awards, and two of the nominees (Yo by Roberto Fonseca and La noche más Larga by Buika) are good illustrations of why it can be a challenge to assign a genre to some of the best new music being made today. Here are the nominees in alphabetical order by title: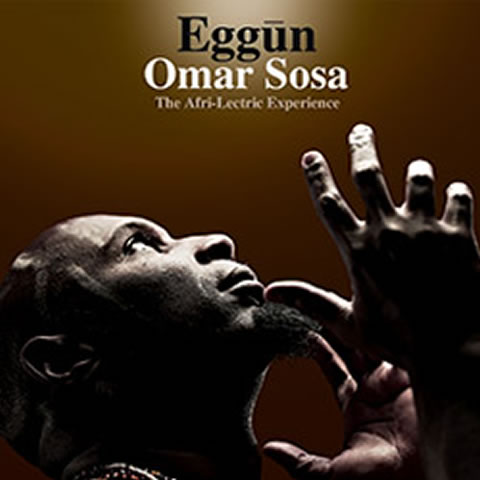 Eggῡn by Omar Sosa. Omar was born in Cuba and is now based in Spain.This recording's origins are in a commission from the Barcelona Jazz Festival.
You can read our review in English here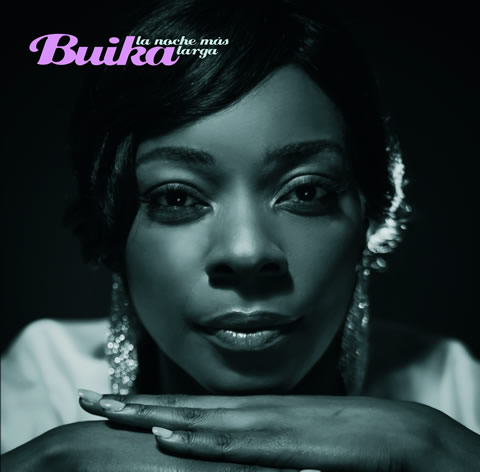 La noche más larga by Buika. Although Buika herself was born in Mallorca and is still based in Spain, her key collaborators (including Musical Director Ivan Melón Lewis) have usually been Cuban in recent years.
You can read our review in English here
Se puede leer nuestra reseña en español aquí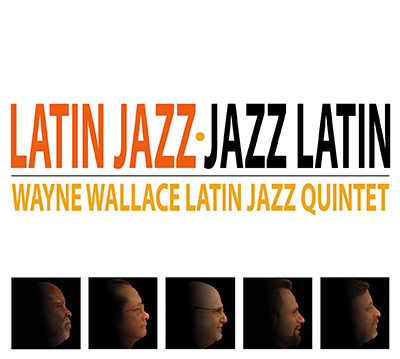 Latin Jazz - Jazz Latin by the Wayne Wallace Latin Jazz Quintet. This quintet is based in the San Francisco Bay Area, This writer admits that he didn't see this one coming, but it's a quality album from a bandleader who was already a five-time GRAMMY® nominee.
Not yet reviewed.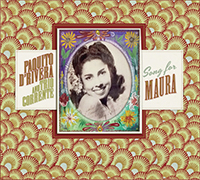 Song For Maura by Paquito d'Rivera. Born in Cuba and now based in the United States, Paquito needs no introduction, and he now works in multiple styles. This time, he teamed up with Brasil's Trio Corriente for a Brasilian Jazz recording.
Not yet reviewed.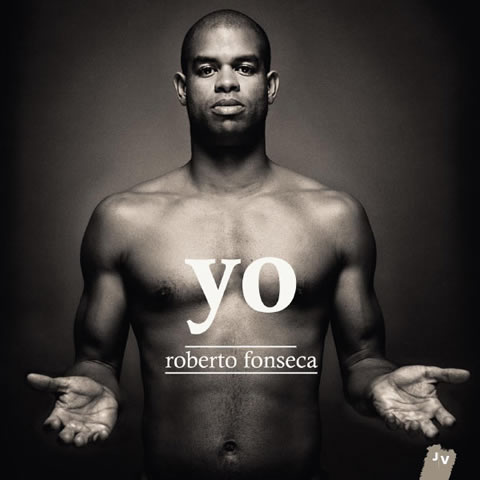 Yo by Roberto Fonseca. Roberto was born and is still based in Cuba, and the group toured the United States earlier this year, electrifying audiences wherever they went. This recording won the Cubadisco Award in the Fusion category (it was also nominated in Jazz) earlier this year.
You can read our review in English here
Se puede leer nuestra reseña en español aquí
Finally, one of the recordings that this writer had hoped would make the cut was Expectativas, the second recording by Manuel Valera and the New Cuban Express. It didn't, but a video from the recording session was recently published on YouTube and is worth sharing:
continue reading Sin Clave No Hay Na