Archivo
New Stuff
[hide]
Photos of the Day
[hide]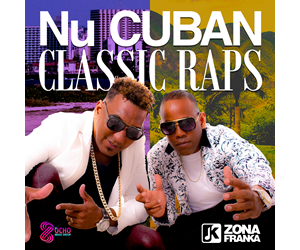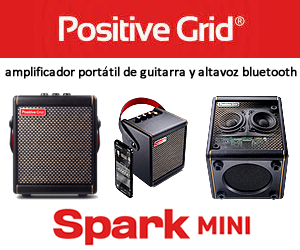 La Última
RIP Pedrito Fajardo
We lost another great Los Van Van musician this week. Pedrito was a charter member of Charanga Habanera, switching over to Van Van in about 1996. In addition to being a fine violinist and percussionist, he was one of the great dancing musicians of all time. When he did his violin bow dance with Van Van he visually captured the joy of music better than anyone I've ever seen.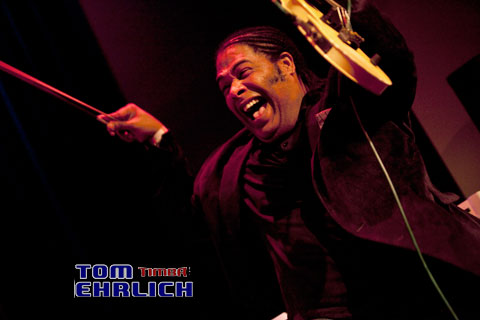 Pedrito was also one of the most genuinely warm and kind human beings in the world of Latin music. He will be sorely missed.
Click here for more of Tom Ehrlich's photos.