Sin Clave No Hay Na
COLIBRÍ AND EGREM IN CUBADISCO 2014
COLIBRÍ Y EGREM EN CUBADISCO 2014
ALSO: AFRO CUBAN SOUL REBELS IN NEW YORK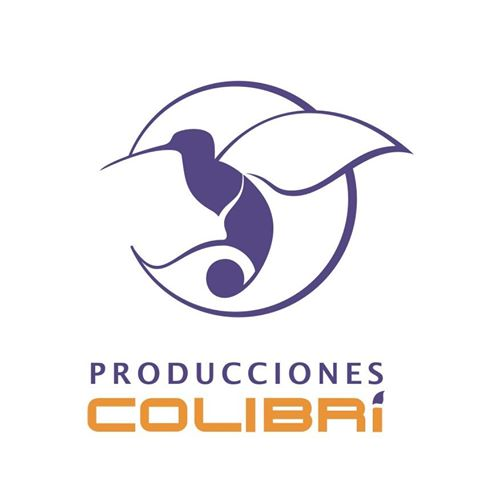 ENGLISH: During his trip to Cuba in May, Bill Tilford received a wonderful collection of documents from EGREM and Colibrí related to their recordings that are part of Cubadisco 2014. These documents are in Spanish, but Bill is also gradually publishing bilingual reviews of many of these recordings. These documents and links to reviews that have already been published can be found in the From The Studios section. Colibrí's documents are available here. EGREM's documents are available here.
These documents are worth reading, and the recordings that Bill has heard thus far are also all worth having.
ESPAÑOL: Durante su viaje a Cuba en mayo, Bill Tilford recibió una maravillosa colección de documentos de la EGREM y de Colibrí relacionados con sus grabaciones que forman parte de Cubadisco 2014. Los documentos están en español, pero Bill también está publicando paulatinamente reseñas bilingües de muchas de estas grabaciones. Los documentos y enlaces a las reseñas publicadas se puede encontrar en la sección From The Studios Los documentos de Colibrí están disponibles aquí. Los documentos de EGREM están disponibles aquí
Vale la pena leer estos documentos, y de las grabaciones que Bill ha escuchado hasta hora, vale la pena tener todas también.
ALSO: Dayramir González Vicet's new project with Edrey aka Ogguere, the Afro Cuban Soul Rebels, recently premiered in New York. You can read Ian Stewart's review (in English) here.
continue reading Sin Clave No Hay Na