Archivo
New Stuff
[hide]
Photos of the Day
[hide]
Sin Clave No Hay Na
lunes, 10 noviembre 2014, 09:28 pm
New Singles From Rumbankete
Nuevos Sencillos de Rumbankete
Also: An Exciting Weekend For Chicago
También: Un fin de semana emocionante para Chicago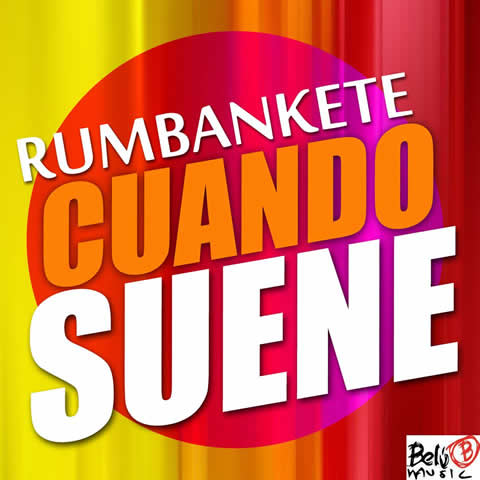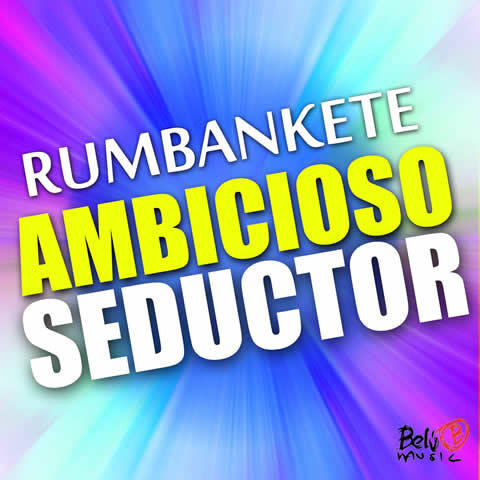 ENGLISH: Los Angeles-based Rumbankete recently released two excellent new singles, Cuando Suene and Ambicioso Seductor. This is a group that prides itself on its ability to play both Timba and Salsa Cubana, but these two songs are clearly in the Timba side of the repertoire, and I like them both (Ambicioso Seductor is my favorite), enough so that the radio program Domingos Felices will play them Sunday, November 16, and interview lead singer Iris Sandra Cepeda. For more information (including where to buy the singles in iTunes), click here.
Also: Chicago will enjoy a trifecta of excellent concerts this weekend: Cuban Jazz piano virtuoso Alfredo Rodríguez (a favorite of Quincy Jones, incidentally), Tiempo Libre and Arturo Sandoval. For all the details, see our Report From Chicago page for November 9.
ESPAÑOL: Rumbankete, que se basa en Los Angeles, lanzó recientemente dos nuevos sencillos excelentes, Cuando Suene y Ambicioso Seductor. Este grupo se enorgullece de su capacidad de tocar ambos la Timba y la Salsa Cubana, pero las dos canciones son claramente del lado de la TImba en su repertorio, y me gustan las dos (Ambicioso Seductor es mi favorita), lo suficiente para que el programa de radio Domingos Felices pondrá ellas el domingo, 16 de Noviembre, y la cantante Iris Sandra Cepeda será la entrevistada. Para más información (incluyendo dónde se puede comprarlas en iTunes), haga clic aquí.
También: Chicago va a disfrutar de una trifecta de excelentes conciertos este fin de semana: el pianista cubano Alfredo Rodríguez (un virtuoso del Jazz y uno de los favoritos de Quincy Jones, por cierto), Tiempo Libre y Arturo Sandoval. para todos los detalles, consulte Report From Chicago (9 de noviembre).
continue reading Sin Clave No Hay Na