Archivo
New Stuff
[hide]
Photos of the Day
[hide]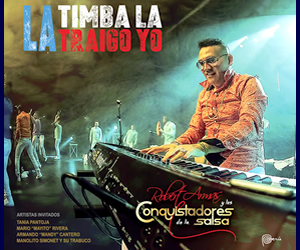 Timbera Mayor
Van Van in Stuttgart
by Tom Bauer
Timba photographer Tom Bauer has shared some more excellent photos with us, this time from Los Van Van in Stuttgart, 7 March 2010. In fact there are 65 pictures from the concert, so I decided to do something a little different. I created a main page with a variety of pictures from the evening and then subpages for the singers and musician sections. If you aren't familiar yet with the new subpage feature, when you go to the main page you will see a Table of Contents to the right of the center frame. You can use this to jump directly to any of the subpages or you can use the Previous/Next buttons at the bottom of each page to navigate between subpages.
Tom was at both the Stuttgart and the Erlangen concerts and says that they did the standard Arrasando Tour playlist, opening with "Arrasando" and closing with "Te pone la cabeza mala". Both concerts were attended by over 800 people. Juan Formell is not on this tour, but bassist Pavel Molina does an excellent job. I just have to say that I love the dress that Yeni wore in Stuttgart!
And before I give you the link to the first set of Stuttgart pictures I thought we'd play a little game: Name That Van Vanero! using three pictures from Tom's collection. It shouldn't be too challenging for Van Van fans, but try to answer who's who before looking at the picture gallery.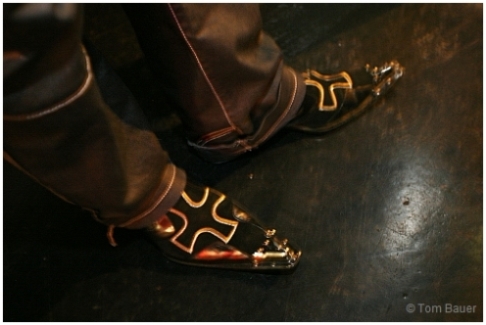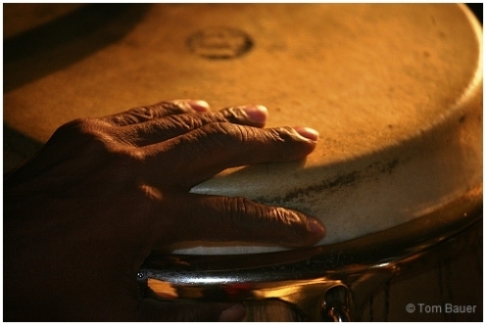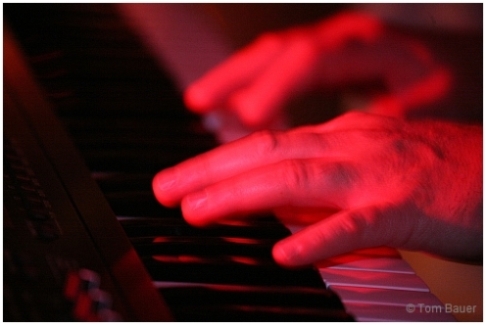 Whose feet? Whose hands? Whose hands?
When you have answered the questions you can go check out the Van Van in Stuttgart picture gallery and see if you got the answer right.
continue reading Timbera Mayor