Archivo
New Stuff
[hide]
Photos of the Day
[hide]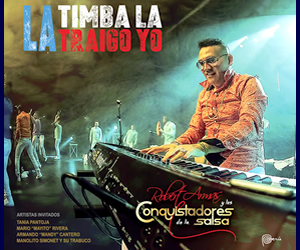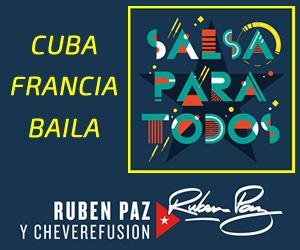 Timbera Mayor
lunes, 15 febrero 2010, 02:18 pm
Tumbao Habana Tour Changes!
Paris and Montpellier Concerts Confirmed

Pascualito Cabreras posted today at Facebook that due to factors beyond their control, Tumbao Habana is not on the tour with Alexander Acosta. They will still be performing two concerts in France: February 27 at Salle Victoire 2 in Montpellier and February 28 at New Morning in Paris. If other concerts are scheduled during their stay in Europe, we will post the information at Timba.com so keep checking with us. For more details see Tumbao Habana's Facebook page.
I tried to contact Alexander Acosta's manager, but they are on the road returning from a concert in Munich and I have not recieved an answer. However, I have been told by a person who attended the Bayerischer Hof concert last night, that Alexander is performing with musicians from Italy and as far as I know, the remaining concert dates for his tour are unaffected.
continue reading Timbera Mayor