Archivo
New Stuff
[hide]
Photos of the Day
[hide]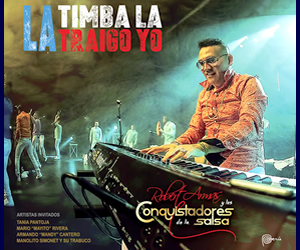 Timbera Mayor
viernes, 26 febrero 2010, 06:55 am
2010 European Tours
Correction
A few people caught my error in my last post where I said that Orquesta Revé would be at Cubamemucho. In fact the band changed their European tour due to their imminent plans for touring the US in the spring (we will post the US tour dates as soon as they are confirmed). Instead Elito and the Charangón will be in Europe for the regular summer tour season. They are already confirmed for a mega-concert on July 13 at Zenith in Paris. How is this for a blockbuster line-up: Oscar D'Leon, Los Van Van and Orquesta Revé all in one night! That's the kind of concert that is worth taking a mini-vacation for.

Thanks to everyone who wrote to me about the error. If you have information about tour dates that we are missing please send me an e-mail. Or if you register here at timba.com you can make comments directly in the blogs as well as participate in the Timba.com Forum and make comments in the Guestbook.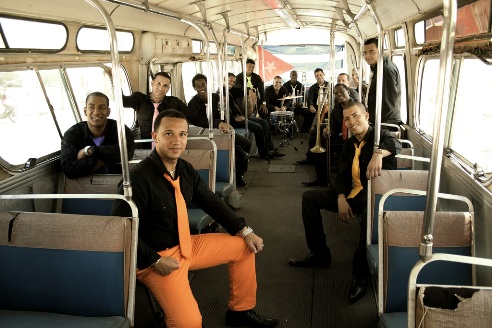 As for the final line-up for Cubamemucho Munich it is: March 18 - Los Muñequitos de Matanzas, March 19th - Maykel Blanco y Salsa Mayor, March 20 - Havana D'Primera, March 21 - Los Van Van. Stay tuned for more tour updates as the summer tour season bookings get underway as well as more tours of the US are confirmed.



Maykel Blanco y Salsa Mayor
are on their way to a city near you!
continue reading Timbera Mayor