Archivo
New Stuff
[hide]
Photos of the Day
[hide]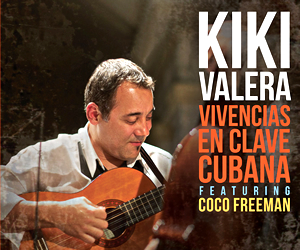 Timbera Mayor
March in Stockholm
Entra como el león de la Timba!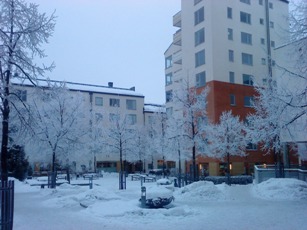 Stockholm is the capital of Sweden. Located at the 59th parallel, just shy of the polar circle it is a city where the days are short in the winter and seem neverending in the summer. Stockholm City is home to almost
830 000 people and the greater metro area houses 2 million. I have to ask myself how did this rather medium sized city tucked away in the remote reaches of northern Europe develop such a thriving Cuban cultural life? We have our ups and downs, but there are always a core goup of Cubans and Swedish Cuban music & dance fans that are working behind the scenes to maintian the club life and the concert life. How is this reflected, you ask? Well take a look at the Cuban dance/music related activities we have going on in March. The list below does not even include the Saturday timba parties at El Benny, the Sunday matinee at Cumbé or Mi Salsa! You will see why I am so spoiled that I can say "if a DJ doesn't play music to my liking I won't come back". I have so much to choose from!
Calendario de Marzo
3/5 Liga Habanera & Dance show & Workshop by Tropicana Stockholm - Club Guantanamera
3/7 Ladies Afro-Cuban dance day (in honor of International Women's Day) - Cumbé
3/12 El Médico de rap Cubaton & Reggaeton + Robertico "Galán" & "Moreno" - Club Guantanamera
3/12 Calle Real at Fasching
3/13 Gilito y Su Clave at Mosebacke by Cuba Nocturna
3/19 DANCE SHOW: Saúl Perez & Diasmanin Silva 22.30 La Rueda de Casino - Club Guantanamera
3/25 Havana D'Primera at Kägelbanan by SELAM
3/26 Raices Afro-Cuban dance & music show - Club Guantanamera
3/31 Maykel Blanco y Salsa Mayor at Kolingsborg (Slussen)
continue reading Timbera Mayor