New Stuff
[hide]
Photos of the Day
[hide]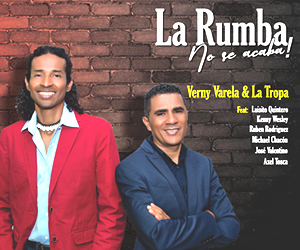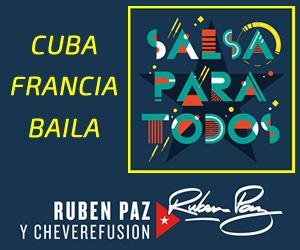 Free Stuff
Thank you for your interest in TIMBA.com. You are seeing this page because you have not yet registered. To continue reading and enjoying some of our most unique content please register here. For access to exclusive Cuban music videos, special downloads and select previews, registration is recommended so that we can ask you to subscribe to our newsletter -the best way to support our efforts. Your email is always kept private and you can always opt-out.
Important: You will receive a confirmation email after signing up. In order to activate your new TIMBA.com login you must click the special link in the confirmation email. Please check your spam folder just in case.
Here's a sample video from our new Video Hit Parade section. Enjoy!
Mayel Blanco "Eso Está"
The player will show in this paragraph