Inside the Centro Cultural La Plaza de 31 y 2, Part 2
Inside the Centro Cultural La Plaza de 31 y 2, Part 2
La Habana, Cuba November 19, 2017
Photos and Commentary by Bill Tilford, all rights reserved *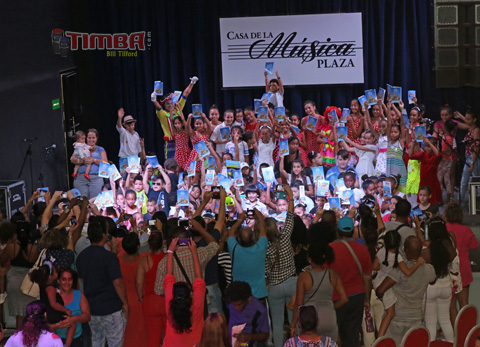 ENGLISH: In Part 1, I mentioned that the third Sunday of each month was specially dedicated to children, and by a happy coincidence, my second visit to the center took place on that date. There was indeed an extensive program that day, and EGREM plays a key role in coordinating these events (CLICK HERE to download a document with the different events in English). This also gave me an opportunity to see how well the Casa de la Música functions for presenting a spectacular - I have been to Galliano, Miramar and Plaza, and I like Plaza the most of the three.
ESPAÑOL: En la Parte 1, mencioné que el tercer domingo de cada mes estaba especialmente dedicado a los niños, y por una coincidencia felíz, mi segunda visita al centro tuvo lugar en esa fecha. Hubo un gran programa ese día, y EGREM desempeñó un papel clave en la coordinación de estos eventos (HAGA CLIC AQUÍ para descargar un documento con los diferentes eventos en español). Esto también me dio la oportunidad de ver qué tan bien funciona la Casa de la Música para presentar un espectáculo. He estado en Galliano, Miramar y Plaza, y me gusta Plaza la mas de los tres.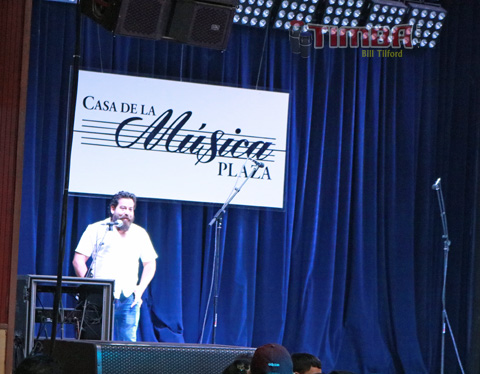 Harold Vergara, Director of Cultural Development and Community Affairs, was one of the program hosts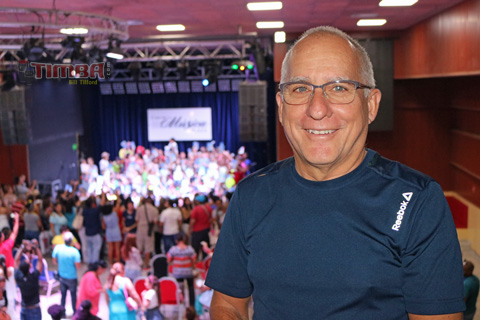 Mario Escalona, Director General, EGREM

I was impressed by the scope and the quality of the activities. I also saw a nightime presentation by Alaín Pérez and other musicians. I did not photograph that session, but this will also be a great addition to the options for timberos and timberas.
* Gracias a Sr. Harold Vergara, Director de desarrollo cultural y Gestión Comunitaria, "La Plaza de 31 y 2", a Mario Escalona, Marlen Ruíz y Waldemar de la EGREM y a Iliana Pérez del Instituto Cubano de la Música

Click on the thumbnails that follow to view the photos / Haga clic en las minaturas que siguen para ver las fotos.



























Bill Tilford - domingo, 07 enero 2018, 07:16 pm