Archivo
New Stuff
[hide]
Photos of the Day
[hide]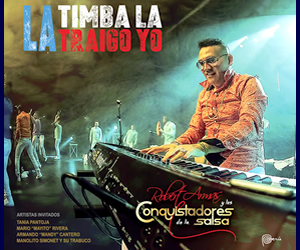 Timbera Mayor
Bábaro Fines y su Mayimbe in Europe
El Niño y La Verdad in Venezuela
Bárbaro Fines y su Mayimbe Europe 2016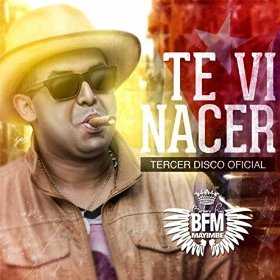 On the heels of the release of "Te Vi Nacer" - their third and hottest CD yet - Bárbaro Fines y su Mayimbe are in Europe and will kick off their month-long tour tonight with a concert at Palacio de la Salsa in Riccione, Italy. The tour will take them to Italy, France, Spain, Germany and Sweden. Click here to find a concert near you. The band is also planning a tour of the US later this year, so stay tuned for more information.
Emilio Frias "El Niño" y La Verdad in Venezuela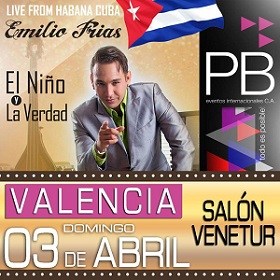 Also touring right now Emilio Frias "El Niño" y La Verdad are in Venezuela for three weeks. We have updated the tours page so check it out. We know that El Niño y La Verdad have been in the studio working on their next release, so stay tuned for updates about the new CD, which features a number of guest artists including José Alberto "El Canario" and Alexander Abreu.