Archivo
New Stuff
[hide]
Photos of the Day
[hide]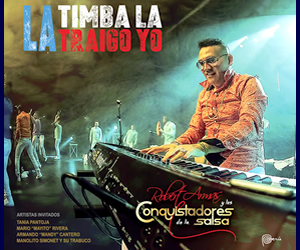 Timbera Mayor
Buena Fe - Sobreviviente
Release Concerts Begin Today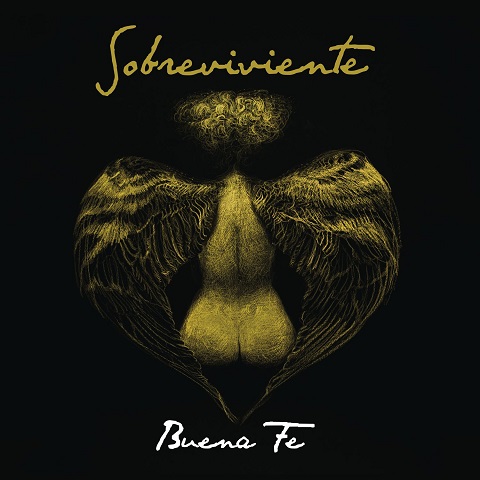 Today at Karl Marx Theater in Havana, Buena Fe begin the 3-day celebration of the release of their 9th studio album "Sobreviviente". Just four hours after they went on sale, tickets were sold out for all three concerts. The new album incudes collaboration with Silvio Rodriguez on the track "La tempestad", which has already been released as a video clip. Also guesting on the album are Luna Manzanares, Frank Delgado and Vincent Alejandro Trigo of D'CoraSon, who also contruíbuted to the arrangements.
If you can't make the concerts in Cuba to pick up a hardcopy, the digital album is on sale starting today at the usual digital retailers and streaming sites such as iTunes and Spotify . The physical album will go on sale internationally March 31st at international on-line sellers. You can pre-order the physical CD at Target and Amazon now. I am listening to the digital album now but already pre-ordered the hardcopy. I am excited just to see the full CD sleeve, because the artwork is by the famous Cuban artist Roberto Fabelo .
Buena Fe will also hold a mega-concert on March 17th at the University of Havana stadium before embarking on a national tour from the end of March throughout April. In May they will hold three concerts in Canada: May 5 - Toronto at Opera House Toronto, May 6 - Montreal at South Beach, and May 7 - Vancouver at Russian Hall . Check out the current list of concert dates for Buena Fe in our tours section . You can also keep up on the latest by following Buena Fe at Facebook.
Track list:
Sin Arrepentimiento
Sobreviviente
Dijo el Diablo
La Tempestad - feat. Silvio Rodríguez
Si Nos Dan un Filo
Bolero Sangriento
Besos
Alabanza
De Ti Depende
Lágrimas Tras Cebollas
Una Mujer - feat. Luna Manzanares
Bodas
Hipibano - feat. Frank Delgado & Vicente Alejandro Trigo Junco