Archivo
New Stuff
[hide]
Photos of the Day
[hide]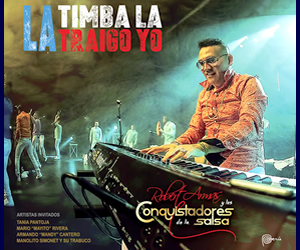 Sin Clave No Hay Na
Cubadisco at 20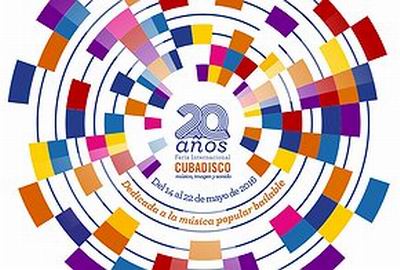 ENGLISH: Cubadisco 2016, the 20th anniversary edition, took place in Havana in May. Bill Tilford was there (as was photographer Patrick Bonnard from France), and during the weeks to come, he will be posting reviews of the recordings, galleries from the events and other items. Visit our Cubadisco 2016 section for album reviews, concert photos, documents and more.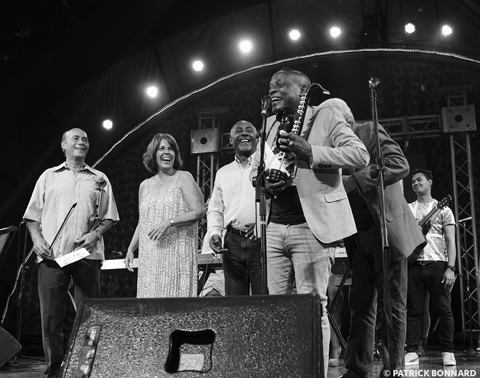 Elito Revé receives a Gran Premio (photo Patrick Bonnard)
ESPAÑOL : Cubadisco 2016, la edición del 20 aniversario, tuvo lugar en La Habana en mayo. Bill Tilford asistió el evento (fotógrafo Patrick Bonnard de Francia también) y durante las próximas semanas, él va a publicar reseñas de las grabaciones, galerías de los eventos y otros artículos. Visite nuestra sección de Cubadisco 2016 para reseñas de álbumes, fotos de conciertos, documentos y más .