Archivo
New Stuff
[hide]
Photos of the Day
[hide]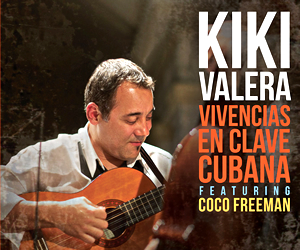 La Última
Cuban Piano Week at SFJAZZ
Rebeca Mauleón, Gonzalo Rubalcaba
Melón Lewis, Alfredo Rodríguez
Harold López-Nussa, Fabián Almazán/Aruán Ortiz
With Special Guest Pedrito Martínez!!
The festivities start tonight with Rebeca Mauleón & Friends. It's billed as a Listening Party, with Rebeca playing classic tracks and talking about the history of Cuban music as well as playing live with a variety of special guests.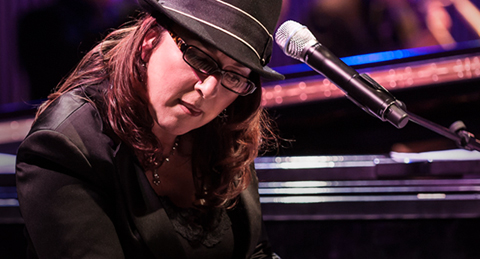 Rebeca Mauleón
Tomorrow, Thursday, will be Gonzalo Rubalcaba with Pedrito Martínez, who also plays with Fabián Almazán and Aruán Ortiz Friday.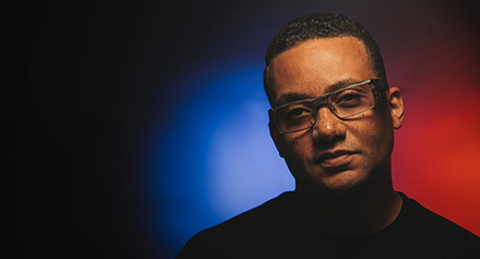 Gonzalo Rubalcaba
Pedrito Martínez will also play with both halves of an incredible Saturday double bill featuring Beyond Salsa hero Melón Lewis on Saturday (Román Filiú and Jimmy Branly will also be with Melón) opening for Alfredo Rodríguez, and finally, on Sunday with Harold López-Nussa and Aldo López-Gavilán.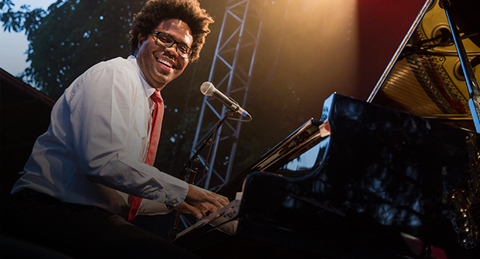 Melón Lewis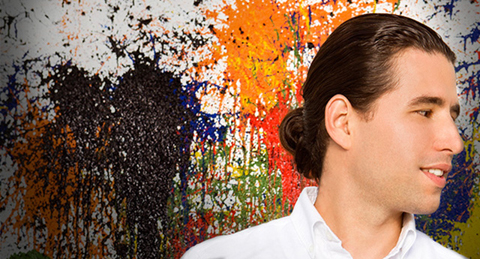 Alfredo Rodríguez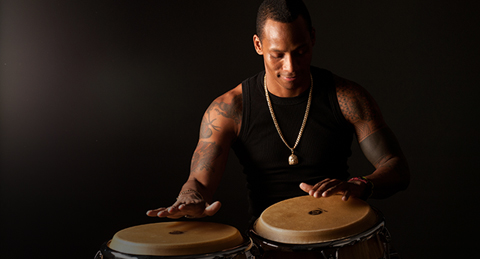 Pedrito Martínez