Sin Clave No Hay Na
New Single by Yissy Garcia & Bandancha
Also: More Excitement to Come in Chicago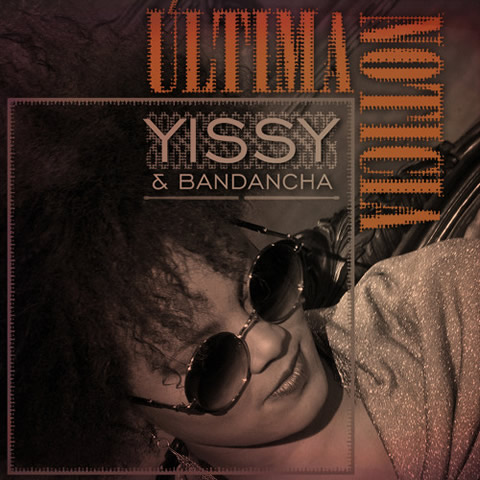 ENGLISH: Yissy Garcia & Bandancha is one of the most refreshing new musical groups in Cuba. Labels and categories are always hazardous, but their style is similar to what we once called Acid Jazz in the US with a more sophisticated Jazz element. A new album will be coming out in the future, and they have released a single, Última noticia, in advance.

You can listen to it here.


This is a great time to be a Chicagoan. Several exciting and important concerts are coming to the area soon. You can read more here.
ESPAÑOL: Yissy García & Bandancha es uno de los nuevos grupos musicales más refrescantes en Cuba. Las etiquetas y las categorías son siempre peligrosas, pero su estilo es similar a lo que una vez llamamos Acid Jazz en EEUU con un elemento más sofisticado de Jazz. Un nuevo álbum saldrá en el futuro, y han lanzado un sencillo, Última noticia, por adelantado.

Puede escucharlo aquí.