Archivo
New Stuff
[hide]
Photos of the Day
[hide]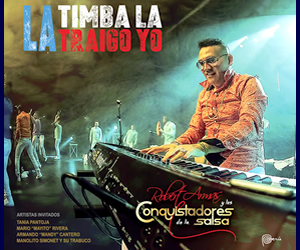 Timbera Mayor
Elito Revé & Su Charangón
European Tour 2018 Starts Tomorrow!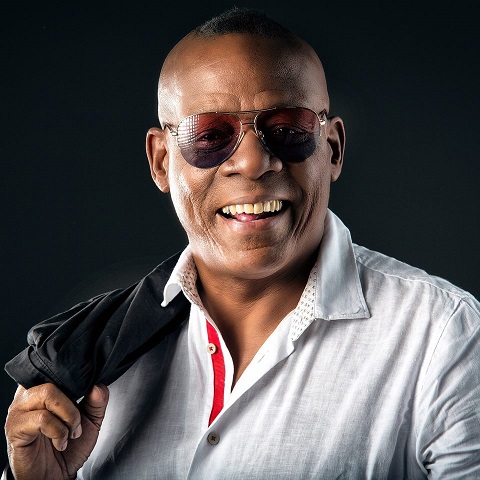 ENGLISH: Elito Revé y Su Charangón are in Europe today to begin their 2018 Winter Tour. Tomorrow they play at the Cubayonne festival in Bayonne, France. The tour takes them to France, Spain, Germany, Italy and Switzerland. Check here for concert dates, and even if they won't be visiting your country, it is worth a timba trip to see this line-up. For some of us it is our first opportunity to see El Indio live since his return to the band. And of course Dagoberto, Yera, and the lovely Susel - who you can enjoy in the video below - will also be there.
Other tours that are currently underway in Europe include Jacob Forever and La Charanga Habanera.
ESPAÑOL: Elito Revé y Su Charangón están hoy en Europa para comenzar su Gira de Invierno 2018. Mañana tocarán en el festival Cubayonne en Bayona, Francia. La gira los lleva a Francia, España, Alemania, Italia y Suiza. Consulte aquí las fechas de los conciertos e incluso si no van a visitar su país, vale la pena hacer un viaje timbero para ver este grupo de integrantes. Para algunos de nosotros es nuestra primera oportunidad de ver a El Indio en vivo desde su regreso a la banda. Y, por supuesto estarán Dagoberto, Yera y la adorable Susel, de la que puedes disfrutar en el siguiente video.
Otros tours que ahora se están llevando a cabo en Europa incluyen a Jacob Forever y La Charanga Habanera.