Archivo
Lo Nuevo
[hide]
Fotos Del Día
[hide]
Sin Clave No Hay Na
domingo, 16 septiembre 2012, 03:50 pm
Reviews: Arturo Sandoval; Poncho Sanchez
Reseñas: Arturo Sandoval; Poncho Sanchez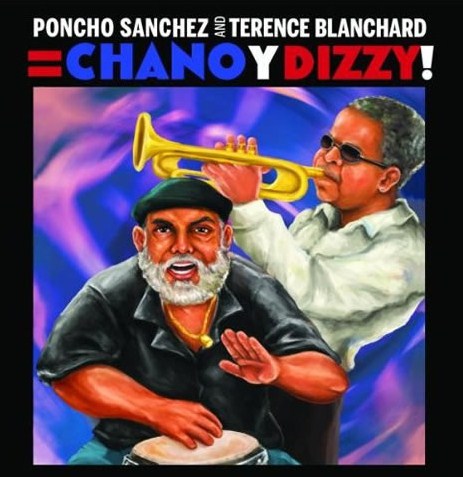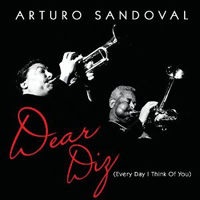 Arturo Sandoval and Poncho Sanchez have both released tributes to Dizzy Gillespie during the past year. Both are excellent recordings. Arturo's recording is a spectacular Jazz album, and Poncho's recording is an excellent dance album. To read our reviews of both in English, click here.
Note that Arturo will be performing at the Viper Alley in Lincolnshire, Illinois on Friday, October 5!

Arturo Sandoval y Poncho Sanchez han lanzado homenajes a Dizzy Gillespie durante el último año. Ambos son grabaciones excelentes. El proyecto de Arturo es un álbum de Jazz espectacular, y la grabación de Poncho es un disco bailable excelente. Para leer las reseñas de ambos en español, haga clic aquí.
¡Tenga en cuenta que Arturo se estará presentando en Viper Alley en Lincolnshire, Illinois el viernes, 5 de Octubre!