Archivo
Lo Nuevo
[hide]
Fotos Del Día
[hide]
La Última
domingo, 28 octubre 2012, 02:31 am
comentarios
The Difference Between Salsa and Timba
... and Timba Trivia Quiz
Here's a timba trivia quiz from my upcoming book for non-musicians. The idea is to demonstrate a key difference between salsa and timba - the "song-specific" accompaniment. So, this track starts by playing a typical vamp four times through with the generic conga, piano and bass parts - then it segues into a timba version with a unique part for each of those three instruments. The idea is that you should be able to know what song it is just from listening to these three accompaniment parts.
So listen to the track by clicking here and then see if you can identify the song in the COMMENTS section.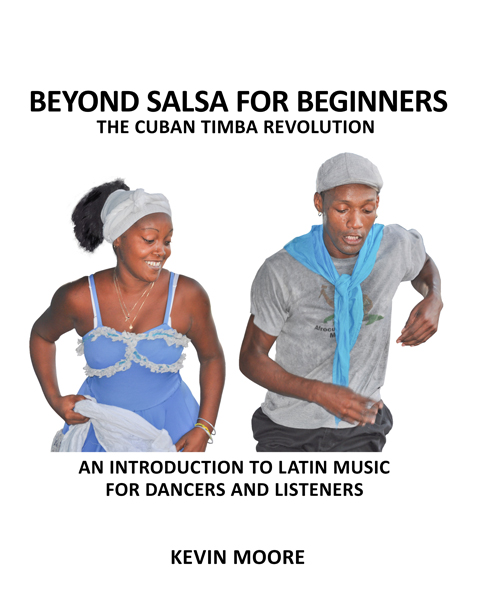 Here are some preview pages on the new book .
And for Bay Areans, tickets for HdP are on sale now !