Archivo
New Stuff
[hide]
Photos of the Day
[hide]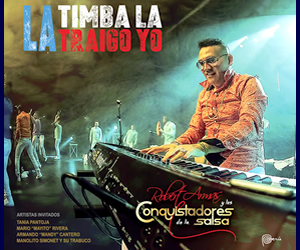 Sin Clave No Hay Na
Various Events of Interest This Week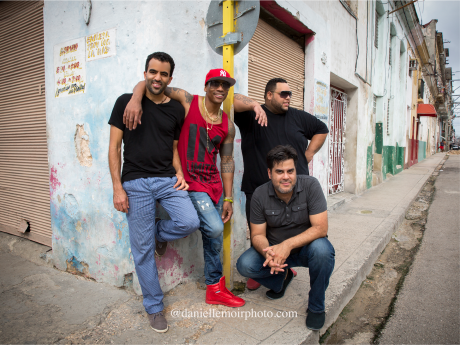 Pedrito Martinez Group , City WInery
Chicago, Illinois
Wednesday, September 7

The PMG has become a regular here and in the NYC flagship location; in fact, City Winery has even made a custom wine a couple of years ago (we are not sure whether it is still available).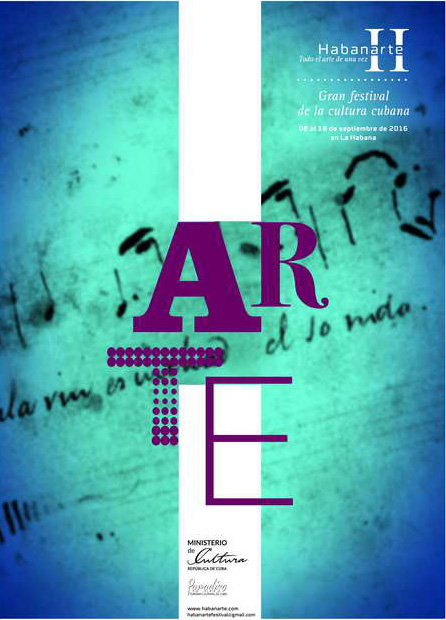 Habanarte , Various Locations
Havana, Cuba
September 8-18

This is the third edition of an extended festival of the arts; in edition to concerts, there are events designed to sponsor collaboration between artists, producers and managers. This edition will feature a forum sponsored by WOMEX in addition to the other events. Art on La Rampa , an exposition of arts and crafts that also features textiles, footwear, jewelry, ceramic, garden furniture and other items for sale along with books, multimedia and photography presentations, already in progress in the Pabellon Cuba, has been extended until September 18 this year to permit visitors to enjoy both events simultaneously.
Habanarte has not updated its website for 2016 but does have a Facebook Page .
and on the radio....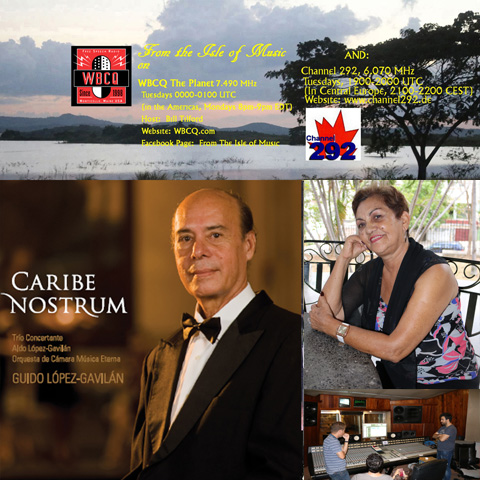 From the Isle of Music, a shortwave radio program dedicated to all genres of Cuban Music (even Cuban chamber music), has a short segment with special guest William Roblejo this week; it includes a special theme that he recorded for this year's Habanarte . This week also includes a segment with special quest Maria Ochoa , sister of Eliades Ochoa . She has an interesting career of her own. For several weeks, Guido López Gavilan has been on the program narrating selections from one of Cubadisco 2016's Gran Premio winners, Caribe Nostrum . From the Isle of Music has a Facebook Page with complete program information including how to listen.
During the two weeks following, the program will feature some of Timba 25 , a forthcoming EGREM release dedicated to a quarter century of Timba.