Archivo
New Stuff
[hide]
Photos of the Day
[hide]
Pa' Ponerte en Talla
LA COLMENITA - Cuban Youth Theater Group
Review & Photo Gallery by Tom Ehrlich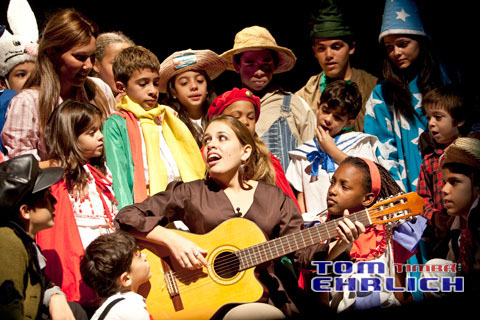 COWELL THEATRE, SAN FRANCISCO - OCTOBER 29, 2011
TOM EHRLICH reporting from San Francisco - view the full story & gallery here
** Notice to the politically paranoid - this article contains this author's honest attempt
at accurately reporting the background information and context for the story of the theater performance, any political biases or interpretations are your own. **
La Colmenita, a group of extremely talented actors/musicians (ages 5 to 15 years old) from Cuba performed in New York City, Washington, D.C. and San Francisco Bay Area. I was fortunate to catch their last show in San Francisco. La Colmenita is a Unicef Goodwill Ambassador. Unicef is a branch of the United Nations which specializes in issues related to children. While in New York, La Colmenita presented a special performance at the United Nations.
During their U.S. tour, they performed various plays which included Abracadabra, which was presented the night I attended. Abracadabra is described as introducing Americans to the Cuban youth perspective on everything from the Beatles and well-loved fairy tales to the plight of the Cuban Five, a group of men who sacrificed their lives to protect the Cuban people from terrorism.
The play is short skits which show interactions in classrooms between teachers and students, blending in musical interludes with the young actors singing, dancing and playing all instruments. The music was salsa and timba (mostly Adalberto Alvarez and Los Van Van songs). These kids smoked (meaning they played at an extremely high and impressive level), especially a young female drum set player who is ready to replace Samuel Formell any day now. The show was a class act in every way - the acting and performing were top notch and the writing of the play and how it was put together were superb.
Abracadabra a sympathic protrayal of the Cuban 5. In case you have not heard, the Cuban 5 are five Cubans who came to the United States and inflitrated some of the anti-Castro organizations in the Untied States which were planning and carrying out actions against Cuba, including attacks and bombings in an effort to topple the Cuban government.
The Cuban 5's mission was to monitor these groups.....read the full story here.
One of the youngest actors in La Colmenita is the grandson of the great Cuban band leader and composer, Adalberto Álvarez. What follows are some photos I took at the joy filled and emotional performance.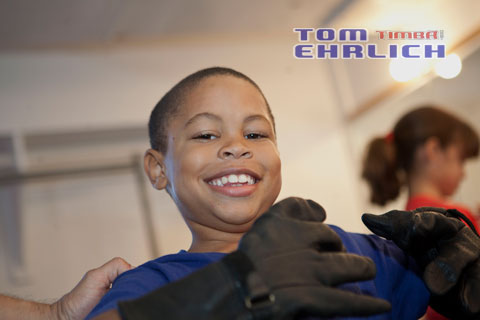 Back stage before performance - Kevin Lázaro Pérez Álvarez - grandson of Adalberto Álvarez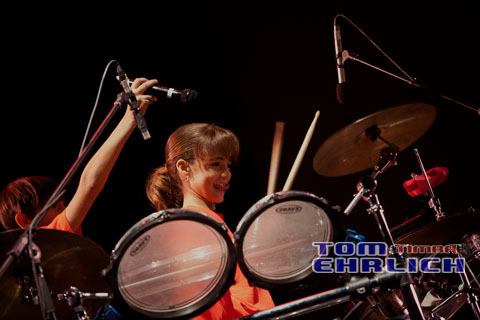 This young lady had some mean timba licks.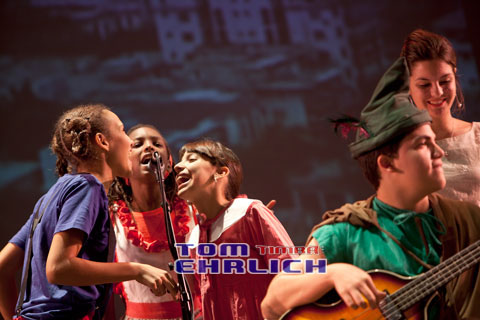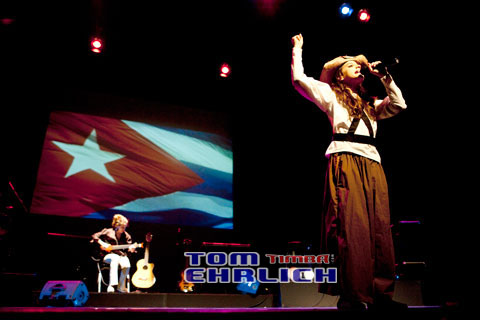 continue reading Pa' Ponerte en Talla