Archivo
New Stuff
[hide]
Photos of the Day
[hide]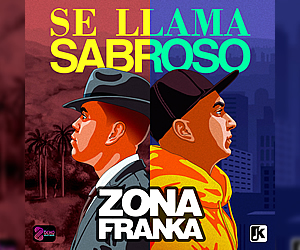 Timbera Mayor
MANOLITO Y SU TRABUCO
European Tour Starts Tonight!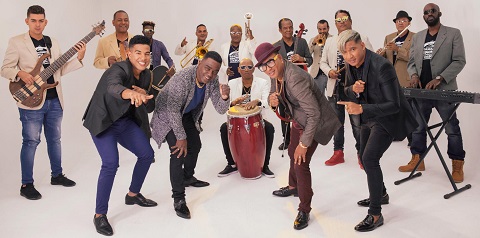 ENGLISH: Manolito Simonet y Su Trabuco begin their 2018 European tour tonight at Changó in Frankfurt, Germany. The band is celebrating it's 25th anniversary this year as well as promoting the release of their latest album "La Vida Cambió". Bring some cash with you in case they are selling hardcopies!
It's been two years since their last European tour but they are making up for that with 18 concerts in 23 days. The tour even includes gigs in Edinburgh, Scotland and Birmingham, England. Cuban bands don't make it to the UK very often so don't miss them! Click here for a list of concert dates and links to buy tickets! I leave you with the title track from "La Vida Cambio".
ESPAÑOL: Manolito Simonet y Su Trabuco comienzan su gira europea de 2018 esta noche en Changó en Frankfurt, Alemania. La banda celebra este año su 25 aniversario y promueve el lanzamiento de su último álbum "La Vida Cambió". ¡Traiga algo de efectivo en caso de que estén vendiendo copias impresas!
Han pasado dos años desde su última gira por Europa, pero lo han compensado con 18 conciertos en 23 días. La gira incluye conciertos en Edimburgo, Escocia y Birmingham, Inglaterra. Las bandas cubanas no llegan al Reino Unido muy a menudo, ¡así que no te las pierdas! Haga clic aquí para la lista de fechas de conciertos y enlaces para comprar entradas! Te dejo con la pista que da título a "La Vida Cambió".
continue reading Timbera Mayor