Indice - Table of contents
New Stuff
[hide]
Photos of the Day
[hide]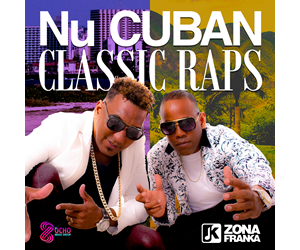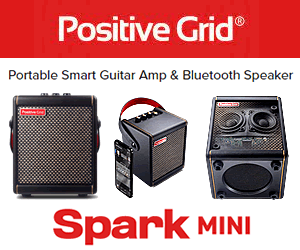 SpanishEnglishEntrevista con Enrique Lazaga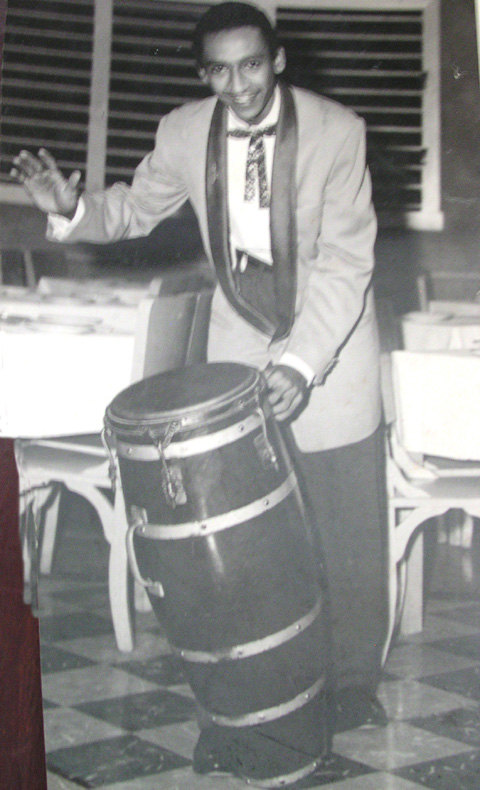 June 2, 2007, Havana - by Martin Karakas - questions by Kevin Moore
part I - June 2, 2007
In 1958 you broke away from Revé and formed Ritmo Oriental (RO). Can you tell us the story of that?
In 1958, I was in Spain and then came back to Cuba. The first orchestra that Revé had was RO. Revé formed several orchestras, he had los Van Van, another one called la Cuatro Cuarenta; but the first one was RO. But the guys in RO had other interests, because you know Revé played changüí and the guys didn't want to play changüí. So at the same time that Revé left, I entered and we formed the RO. We formed the RO in 1958.
Do you remember recording these four songs: Viva la libertad, Yo vengo de por allá, La sabía naturaleza, Complejo de amor? Do you have recordings of them?
Huuuy! Those were the first songs we made. They came out on a 45, I think the author was Luis Martinez Grinnan oohhh…
Of all four songs?
I think so. I don't have any of those recordings.
You don't even have copies of any of those songs?
No, I don't have any of that. You know, that was in 1958, before the Revolution.
Do you know if there exist copies of those recordings anywhere?
No, look… Maybe if they had been recorded for one of those labels like we had here before, like Panart, Victor, Seeco or Capitol that were owned by large US transnationals… but at the time, composers would write their music and then talk with you and then you would record and make a record and…make a proposal or sell it or any number of things.
Was the LP with El ritmo te está llevando and Oye Vicente recorded in 1965 or 1968?
No, that was the first LP that we made. The first. The LPs were 33 rpm. Oye Vicente, Los rolos de Teresa, Checoslovaquia en chachachá. That was almost around the beginning of the Revolution.
Who played bass?
A bass player from Guantanamo, Modesto Charón, played on those recordings. He has passed away.
When and how did bassist Humberto Perera join the band?
That was around the late 1970s [editor: he must mean the late 60s as Perera was clearly in the band by the early 70s]. Humberto was a cellist for the ICRT [Cuban Institute of Radio and Television] orchestra. At the time we had a bass player who had replaced Modesto Charón, but he was an older fellow and we were all young. So, Humberto, who graduated from the art schools in double-bass, joined the orchestra. That was in the late 1970s or early 1980s.
Saturday, 15 March 2014, 07:49 PM