Archivo
New Stuff
[hide]
Photos of the Day
[hide]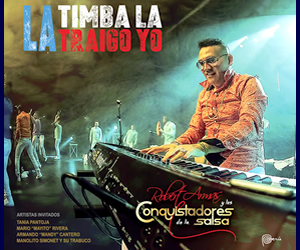 Timbera Mayor
ANGELITO RAMÍREZ & EL TREN BALA
EL REY DEL TIMBÓN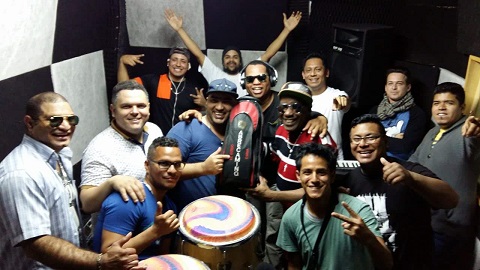 Angelito Ramiíez & El Tren Balá working on a new album
Angelito Ramirez & El Tren Balá released their first CD "Mi Historia" on the Cubamusic label in February this year, but they are already working on their second album, which will be titled "El Rey del Timbón" and is expected to reach the market early in 2017. They plan to release three singles before the album drops: "El rey del timbón", "Todo está escrito en esta vida" and "Farandulera".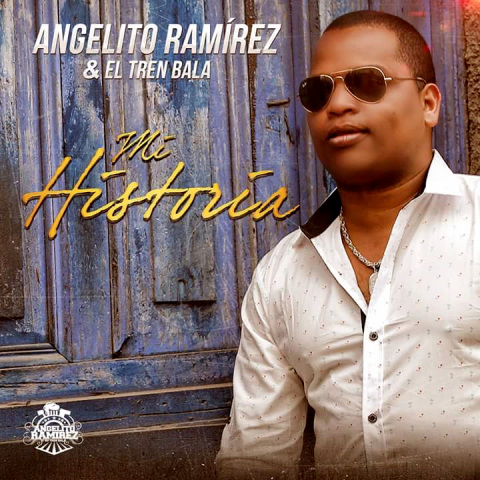 Mi Historia ©Cubamusic 2016
The band has uploaded a video of "Farandula" from one of the rehearsals to give fans a glimpse of what is coming. You can find many other live videos of Angelito & El Tren Balá at YouTube from their numerous performances in Lima.

A first look at the new song "Farandulera" from the upcoming CD "El Rey del Timbón"
recorded during a rehersal
El Tren Balá is a mix of Cuban and Peruvian musicians:
Director/Songwriter/Composor: Angelito Ramírez (Perú).
Piano/musical directorl: Martín Villanueva "Tripio" (Perú)
Vocals: Maikel Orizondo (Cuba), Renato Fernández (Perú).
Horns: Rudy (Trompeta), Denis (Trombón), Roger (Trombón), Juancito (Saxofón) all Peruvians
Drums & Timbal: Manuel Moreno "Hueso" (Cuba).
Congas: Felito Silva (Cuba).
Baby Bass: Reynier Perez (Cuba).
Güiro: El Baby (Cuba)
Keyboard: Yordanky Hernández "El Rubio" (Cuba).
For more information contact
angelitoramirez.trenbala@gmail.com
Contracts | (+51)956748871 | Renzo Rey (Representative)