Archivo
New Stuff
[hide]
Photos of the Day
[hide]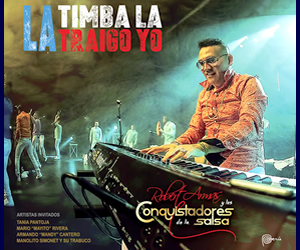 Timbera Mayor
Hennes Latin Stage
10th Anniversary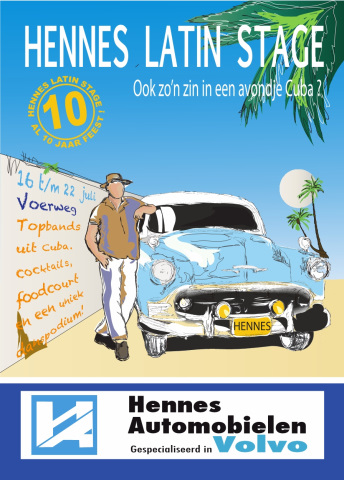 Tomorrow marks a very special edition of Hennes Latin Stage at the International Four Day Marches in Nijmegen, Netherlands. Hennes Latin Stage celebrates ten years of bringing the best in Cuban music in a free concert for an international crowd . But that's not all! The Four Day Marches are celebrating their centennial this year and the headliner for Hennes is Elito Revé y Su Charangón who are celebrating 60s years. If you're in The Low Countries, stop by and catch a concert. Orquesta Revé will perform Monday 18th - Wednesday 20th.
Henri van Woerkum - Hennes himself - took some time out of the preparations to answer a few questions for Timba.com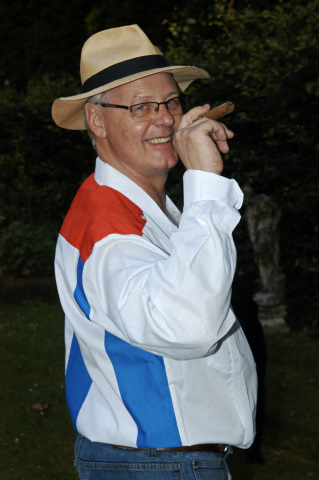 How does it feel to have reached the 10 year marker?

Proud, very proud. We started small scale and are now operating with 30 hardworking volunteers. Without them it would no be possible.

Do you have any reflections about the festival over the years or about the conjunction of the three anniversaries: Hennes 10 years Nijmegen marches 100 and Revé 60?

We are very proud to celebrate Orquesta Revé's 60th anniversary with our 10th. BTW... this will be their 3rd time rocking here at Hennes Latin Stage, multiple days. Because of the 4 day marches, the city of Nijmegen (170.000 inhabitants) is loaded with people, more or less 1.000.000 . A percentage pass our free festival, some stay and come back for it the next year. This is how our audience grows.

Why did you choose the unique format of featuring the same band for more than one night in a row?

These famous Cuban bands have a large repertoire. They can easily fill three nights without being boring. For the bands themselves, when they are on tour in Europe, it is good to be 3 days in succession in the same place on weekdays and not weekends. We take good care of them. Good hotel. Good food, and since two years ago even Cuban food.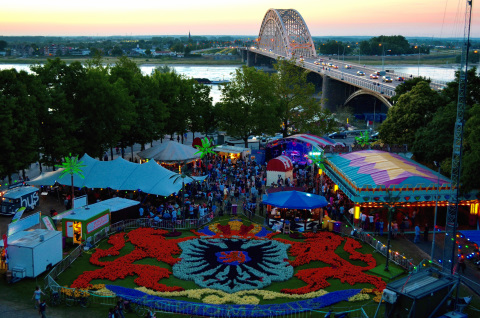 Hennes Latin Stage as seen from above