Archivo
New Stuff
[hide]
Photos of the Day
[hide]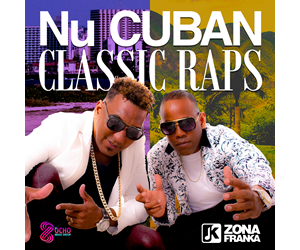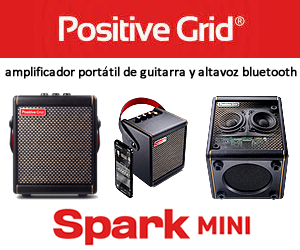 Timbera Mayor
BÁRBARO FINES & SU MAYIMBE
ESTRENO - ME DA LA GANA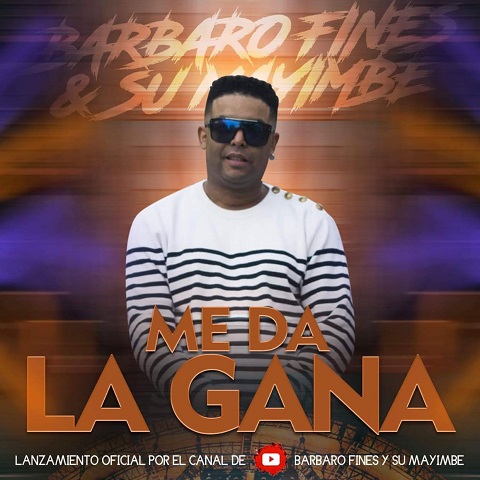 ENGLISH: "Me Da La Gana" by Bárbaro Fines y Su Mayimbe is now out on all the usual digital platforms. It is the first single from the band's upcoming CD "Directamente a las Venas" and features Miguel Hernández on lead vocals, with lyrics and arrangement by bandleader and pianist Bárbaro Fines. From the starting tumbao the sello is unmistakable.
It is our first taste of what we can expect from the band's fifth album, which I hope will be released in 2020. "Me Da La Gana" hits the dancers hard with a slow but steady pace that my Cuban friends refer to as "cadencia" and I have never really known how to translate it. Maybe I could describe it as a laid-back groove, no rushing because the intensity doesn't come from velocity but from the powerful, regular pulse of the rhythm section. You can find the single on your favorite streaming site or digital download platform. Enjoy and stay tuned for more information about "Directamente a las Venas" as it becomes available.
ESPAÑOL: "Me Da La Gana" de Bárbaro Fines y Su Mayimbe ya está disponible en todas las plataformas digitales habituales. Es el primer sencillo del próximo CD de la banda, "Directamente a las Venas", y presenta a Miguel Hernández en la voz principal, con letra y arreglo del director y pianista Bárbaro Fines. Desde el tumbao inicial, el sello es inconfundible.
Es nuestra primera muestra de lo que podemos esperar del quinto álbum de la orquesta, que espero sea lanzado en 2020. "Me Da La Gana" tiene tremenda cadencia para los baladores con un ritmo lento pero constante, sin prisas porque la intensidad no proviene de la velocidad sino del pulso potente y regular de la base. Puedes encontrar el single en tu favorito sitio de transmisión o plataforma de descarga digital. Disfruta y está atento para más información sobre "Directamente a las Venas" a medida que esté disponible.