Archivo
New Stuff
[hide]
Photos of the Day
[hide]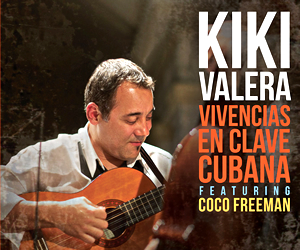 Timbera Mayor
Charanga Habanera US Tour Starts Friday!
May 20 - June 5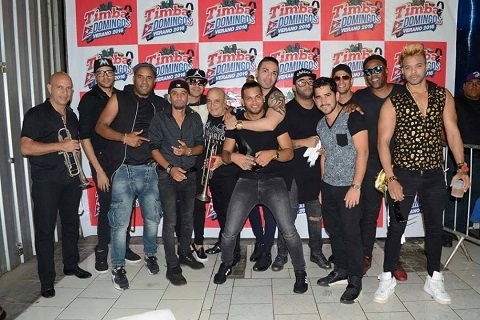 Los Chamacos de La Charanga Habanera - photo courtesy of Linda van der Eems
David Calzado y su Charanga Habanera start their US tour in Miami on Friday May 20th with a concert at Twelve Club. I haven't seen them live since 2013 and there have been some changes since then such as Andy Fornet joining on timbales and the singer line-up is now Leisdel Gonzales Castillo, David Montes de Oca, Alexis David Zamora, Heikel Valdes and Chico de la Rosa. The tour will also take them to California, Washington State, Texas, New York and New Jersey. Click here to find a concert near you.
To catch up with the band check out the new promotional video "A Lak Lak". Special thanks to Linda van der Eems for keeping everyone updated with "La última".