Archivo
Lo Nuevo
[hide]
Fotos Del Día
[hide]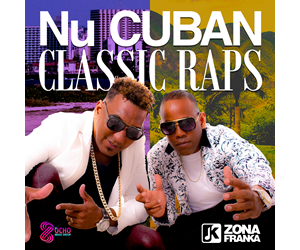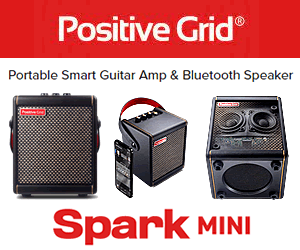 Sin Clave No Hay Na
martes, 20 octubre 2015, 02:15 pm
CHUCHO VALDÉS "IRAKERE 40" TOUR OF US BEGINS
CHUCHO VALDÉS "IRAKERE 40" GIRA COMIENZA EN EEUU
ALSO/TAMBIÉN: DÍA DE LA CULTURA CUBANA; TELMARY DÍAZ IN/EN MADISON
ENGLISH: The Chucho Valdés tour of the United States, titled Irakere 40, begins in Los Angeles today. This tour uses a tremendous younger generation of Cuba's musicians (with the exception of Chucho himself, of course), honors the 40th anniversary of Irakere's work as a free-standing ensemble, and supports the release of the new CD Chucho Valdés Tribute to Irakere, which was recorded live at the Marciac Jazz Festival. The clip above is this group live at Marciac.

ESPAÑOL: La gira de Chucho Valdés en EEUU, titulada Irakere 40, comienza en Los Ángeles hoy. Esta gira utiliza una generación más joven de tremendos músicos cubanos (con la excepción del mismo Chucho por supuesto), rinde homenaje al 40 aniversario de trabajo de Irakere como un grupo independiente, y apoya el lanzamiento del nuevo CD Chucho Valdés Tribute to Irakere, que fue grabado en vivo en el Festival de Jazz de Marciac. El clip arriba es este grupo en vivo en Marciac.



ENGLISH: For those of you who would like to go a LOT deeper into Irakere's history, the documentary above is an excellent treatment of the original group. The young musicians in the current touring group are profoundly influenced by Irakere. You can see the entire US tour schedule here. If you are anywhere near one of the cities on the list, do not miss this. (Kevin Moore asks that we remind those of you in or near Santa Cruz that it is one of the cities in the tour.)

ESPAÑOL: Para aquellos de ustedes que les gustaría ir MUCHO MÁS profundamente en la historia de Irakere, el documental de arriba es un excelente tratamiento del grupo original. Los jóvenes músicos en el grupo de gira actual son profundamente influenciados por Irakere. Pueden ver toda la programación de la gira de Estados Unidos aquí. Si están en cualquier lugar cerca de una de las ciudades en la lista, no se lo pierdan. (Kevin Moore pide que recordemos a aquellos de ustedes en o cerca de Santa Cruz que es una de las ciudades en la gira.)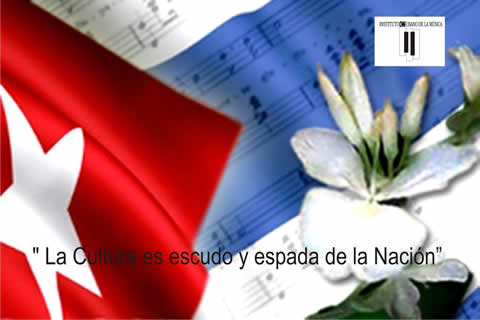 ENGLISH: Today is officially the Día de la Cultura Cubana in Cuba. All of us here would like to take this moment to thank the Cuban people for its wonderful cultural contributions to the world, especially in music.
ESPAÑOL: Hoy es oficialmente el Día de la Cultura Cubana en Cuba. Todos nosotros nos gustaría aprovechar este momento para agradecer al pueblo cubano por sus maravillosas contribuciones culturales al mundo, sobre todo en la música.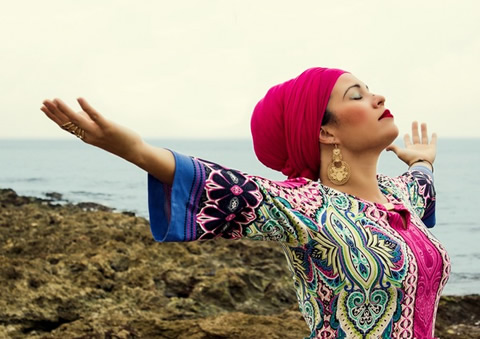 ENGLISH: Finally, Telmary Díaz is in Madison Wisconsin this week as part of the Passing the Mic Hip Hop Arts Festival. She is participating in lectures, roundtables and performances including a concert on Saturday the 24th.
ESPAÑOL: Por último, Telmary Díaz está en Madison, Wisconsin esta semana como parte del Passing The Mic Hop Hop Arts Festival. Ella está participando en conferencias, mesas redondas y actuaciones que incluyen un concierto el sábado (24).