Archivo
New Stuff
[hide]
Photos of the Day
[hide]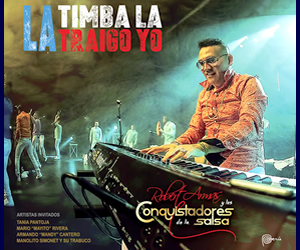 Sin Clave No Hay Na
Cubadisco & Primera Linea Special Coverage
Cobertura Especial de Cubadisco & Primera Linea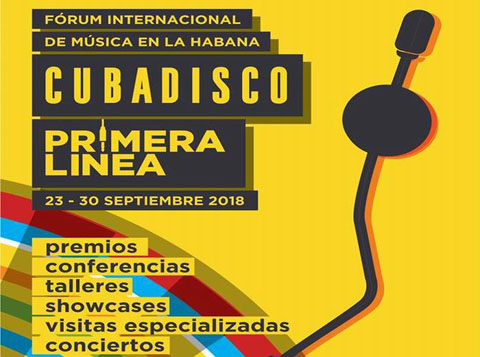 ENGLISH: Bill Tilford attended Cubadisco 2018, Primera Linea and the 1 Encuentro Internacional de Melomanos & Coleccionistas in Havana Cuba. This week we begin the most comprehensive account of the event that you will find outside of Cuba, including documents, photos and more over the next several weeks. You can start with the official nominations and awards booklets, which are available here thanks to the Instituto Cubano de la Música and Periodicos Cubadisco.
Beginning the week of October 14, Bill will also be featuring many of the recordings and interviews with the artists on his shortwave radio program From The Isle of Music for the next few months.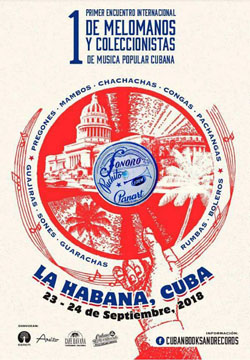 ESPAÑOL: Bill Tilford asistió a Cubadisco 2018, Primera Línea y al 1 Encuentro Internacional de Melomanos y Coleccionistas en La Habana Cuba. Esta semana comenzamos la cobertura más completa del evento que encontrará fuera de Cuba, incluidos documentos, fotos y más durante las próximas semanas. Puede comenzar con las nominaciones oficiales y los libros de premios, que están disponibles aquí gracias al Instituto Cubano de la Música y Periódicos Cubadisco.
A partir de la semana del 14 de octubre, Bill también presentará muchas de las grabaciones y entrevistas con los artistas en su programa de radio de onda corta From The Isle of Music durante los próximos meses.