Archivo
Lo Nuevo
[hide]
Fotos Del Día
[hide]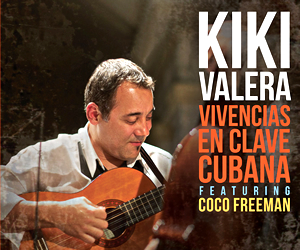 Timbera Mayor
lunes, 21 diciembre 2015, 08:24 am
¡¿Dime Qué?!
Now at Digital Retailers!
Calle Real's third CD is available today at on-line digital retailers, just in time for Christmas!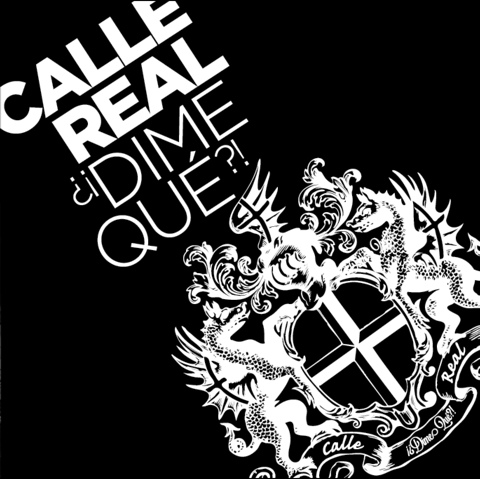 It has been a long road - six years to be exact - but with patience, dedication and faith the guys from Calle Real will celebrate the release of their third album with a release party tonight at Scala Theater in Stockholm, Sweden. I happen to be out-of-town as often seems to be the case when we have timba events in Stockholm, so I will not eb able to report on the party. But I have already bought the CD and can recommend it as an important addition to any timbero's collection, be you DJ, dancer or simply someone who likes to listen. If you're lucky enough to be at the concert tonight or catch them in concert next year - bring some extra cash and pick up a hardcopy! Stay tuned for the full album review!