Archivo
New Stuff
[hide]
Photos of the Day
[hide]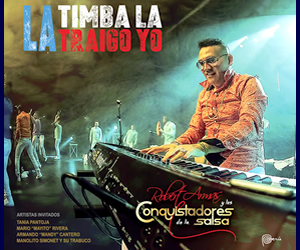 Timbera Mayor
El Que Corta El Bacalao Drops Today!
Soneros All Stars New Album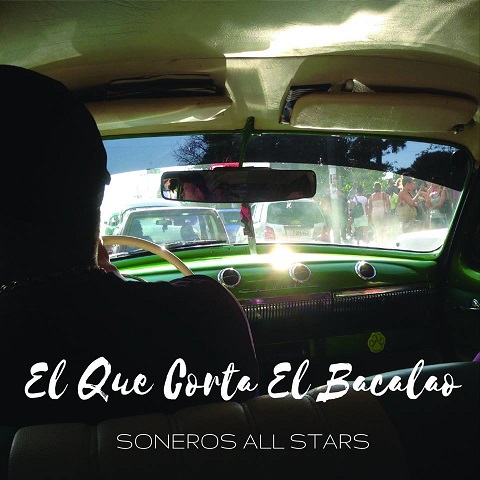 Timba 2017 continues to deliver. Today Soneros All Stars release a new CD - "El Que Corta El Bacalao". For this album tresero, bassist, arranger, producer Jan Miklos Bogdan collaborated with singers Emilio "El Niño" Frias, Pascual "Sinsonte" Matos and pianist Wilfredo "Pachy Jr." Naranjo to bring dancers and aficionados of Cuban music a non-stop dance album. "El Que Corta El Bacalao" is going to be a favorite of DJ and dancers this year. Click here for my full review of "El Que Corta El Bacalao".
In related news, Yanesito & Soneros All Stars are beginning to rehearse for an upcoming tour. When we have more information about the when and where of any concert dates, we'll post an update. In the meantime, enjoy the new album. It is available at all the large digital retailers, via music apps and at CDbaby , where you can even order a hardcopy.
Track list
El Que Corta El Bacalao
Lo Siento
Tú No Eres Popular
El Panadero
Vengo De Cuba
Nunca Pensé