Archivo
New Stuff
[hide]
Photos of the Day
[hide]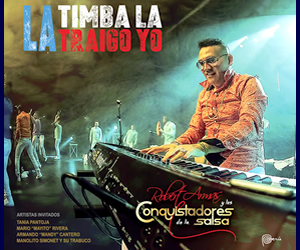 Sin Clave No Hay Na
JAZZ PLAZA & OYE MI CANTO
ENGLISH: Jazz Plaza 2015, the 31st Edition of Havana's international Jazz Festival, will take place from December 17-20 in multiple venues in Havana. This event includes classes, lectures and exhibits in the daytime along with multiple concerts every night in multiple venues in the city. This year's theme is Genres that Influence Jazz, and in addition to an excellent roster of Jazz artists, there will be a few invited guests from other genres including ZZ Top and Kenny G . You can read a lot more about Jazz Plaza at the Decubajazz website.
ESPAÑOL: Jazz Plaza 2015, la 31a edición del Festival Internacional Jazz Plaza, se celebrará del 17 al 20 diciembre en múltiples sedes en La Habana. Este evento incluye clases, conferencias y exhibiciones durante el día junto con múltiples conciertos cada noche en multiples lugares en la ciudad. El tema de este año es Géneros musicales que influyen en el Jazz, y además de una excelente lista de artistas de jazz, habrán unos invitados de otros géneros como ZZ Top y Kenny G. Pueden leer mucho más sobre Jazz Plaza en el sitio web Decubajazz.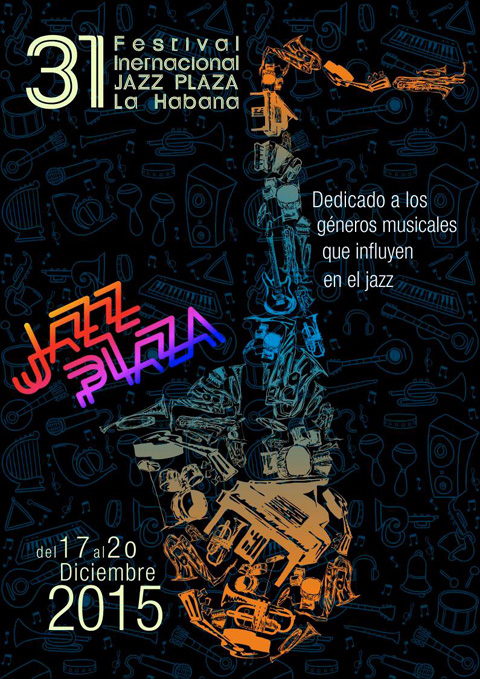 ENGLISH: Before that, the third edition of the vocal competition Oye Mi Canto concludes at the Complejo Cultural Heredia in Santiago de Cuba on Saturday, December 12. This competition has been in progress since September.
ESPAÑOL : Antes de eso, la tercera edición del concurso vocal Oye Mi Canto concluye en el Complejo Cultural Heredia en Santiago de Cuba el sábado, 12 de diciembre. Este concurso ha estado en progreso desde septiembre.