Archivo
New Stuff
[hide]
Photos of the Day
[hide]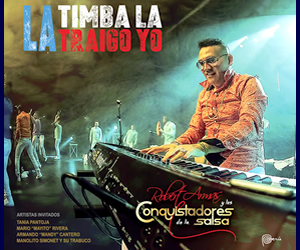 Sin Clave No Hay Na
JAZZ PLAZA TAKES PLACE THIS WEEK
ALSO: JOJAZZ, PART 1
JAZZ PLAZA TIENE LUGAR ESTA SEMANA
TAMBIÉN: JOJAZZ, 1a PARTE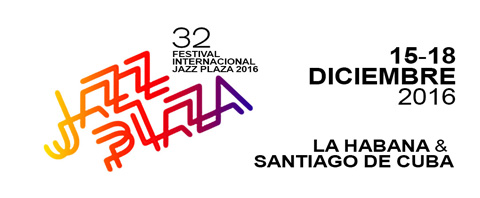 ENGLISH: Jazz Plaza is coming this week and will take place in both La Habana and Santiago de Cuba this year. The addition of Santiago de Cuba is an exciting development because Santiago has a small but very impressive and thriving Jazz scene of its own. You can see some scenes from the last three Jazz Plaza events in various parts of the website. The colloquium this year is dedicated to the late Leonardo Acosta , Cuba's most important Jazz critic, who passed away recently.
Bill Tilford still has some unpublished material from Jazz Plaza 2015 that will be published in the near future.
You can see most of this year's roster in a video on the Jazz Plaza Facebook Page.
ESPAÑOL: Jazz Plaza viene esta semana y tendrá lugar en La Habana y Santiago de Cuba este año. La adición de Santiago de Cuba es un desarrollo emocionante porque Santiago tiene una pequeña pero muy impresionante y próspera escena de Jazz propia. Puede ver algunas escenas de los últimos tres eventos de Jazz Plaza en varias partes del sitio web. El coloquio de este año está dedicado al difunto Leonardo Acosta, el crítico de jazz más importante de Cuba, fallecido recientemente.
Bill Tilford ya tiene algún material inédito de Jazz Plaza 2015 que se publicará en un futuro próximo.
Puede ver la mayoría del roster de este año en la página Facebook de Jazz Plaza.
---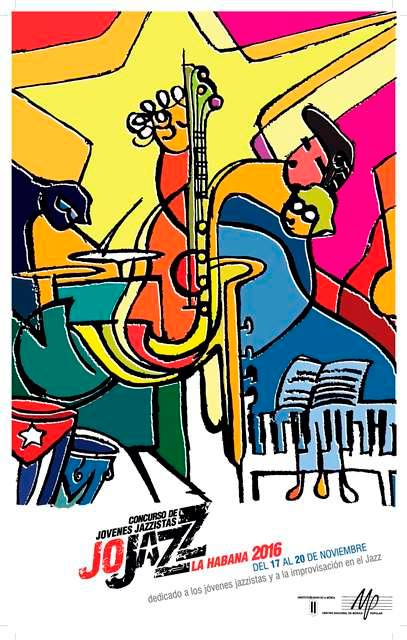 ENGLISH: We begin a short series of pieces about JoJazz, the competition that helps ignite the career of so many of Cuba's best young Jazz musicians.

You can read the first piece about JoJazz 2016, which includes the winners, the program, and an audio interview in Spanish with the founder, Alexis Vázquez, here.

You can view the first photo gallery here.

ESPAÑOL: Comenzamos una breve serie de artículos acerca de JoJazz, el concurso que ayuda a encender la carrera de tontos de los mejores jóvenes jazzistas en Cuba.

Puede leer el primer artículo sobre JoJazz 2016, que incluye los ganadores, el programa, y una entrevista grabada en español con el fundador, Alexis Vázquez, aquí.

Puede ver la primera galería de fotos aquí.