Archivo
New Stuff
[hide]
Photos of the Day
[hide]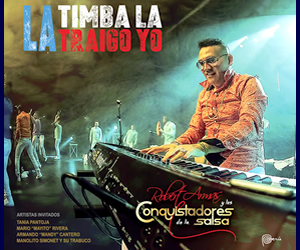 Timbera Mayor
La Clave Cubana Timbera - La Chismosa
New Single from Upcoming CD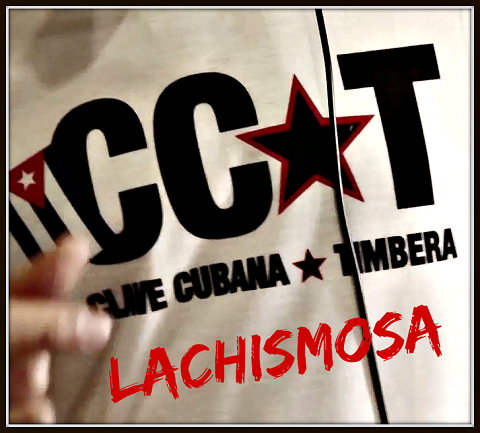 La Clave Cubana was founded in 2000 in Buenos Aires, Argentina as an 8-man band that played traditional Cuban repertoire. In 2014 they were reborn as La Clave Cubana Timbera , a 15-man band performing their own compositions with more updated arrangements. Today the single "La Chismosa" from their upcoming debut album "Llegó La Clave", has dropped at Cubamusic.com. It will also be available soon at the other on-line and streaming sites such as iTunes, CD Baby, Amazon and Spotify. You can check it out in the video also released today.
La Clave Cubana Timbera band is under the direction of tresero Eduardo Suárez "El Guajiro" with pianist Hubert Garcia as the musical director. They write the arrangements while the compositions are by this duo and vocalist Geovanny Ruiz Perez. See below for the list of musicians and the instrumentation.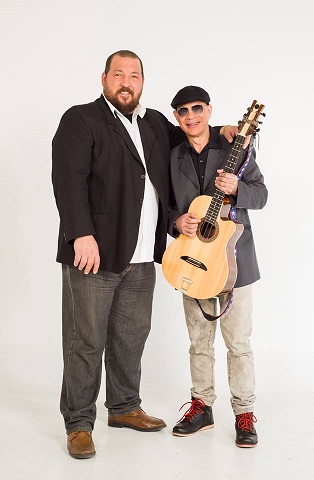 To keep up on the latest you can follow La Clave Cubana Timbera at their Facebook page .
Band members
Eduardo Suárez "El Guajiro", tres & coros. (Cuba)
Hubert García, piano & coros. (Cuba)
Yoedis Oconor, baby bass. (Cuba)
Erick Ricardo Hernandez, keyboard, coros. (Cuba)
Geovanny Ruiz Pérez, vocals. (Cuba)
Daniel Vera, vocals. (Cuba)
Fernando Cruz, vocals. (Cuba)
Eddy Gomez, vocals, coro & minor percussion. (Cuba)
Cristian Ceccardi, congas. (Argentina)
Choco Drumss, timbales. (Cuba)
Moises Quiroz Gomez, trombone. (Peru)
Gabriel Leonetti, trombone. (Argentina)
Javier Sedeno, trombone. (Venezuela)