Archivo
Lo Nuevo
[hide]
Fotos Del Día
[hide]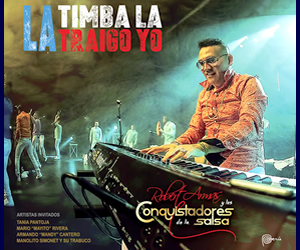 Timbera Mayor
domingo, 07 octubre 2018, 02:59 pm
NOVEMBER IN HAVANA
Nonstop Events From November 8-18
If you can be in Havana the second and third weeks of November, you have the opportunity to indulge to your heart's delight in music and dance with three overlapping events El Rumbazo, 13th Baila en Cuba and the first Havana Salsa Congress.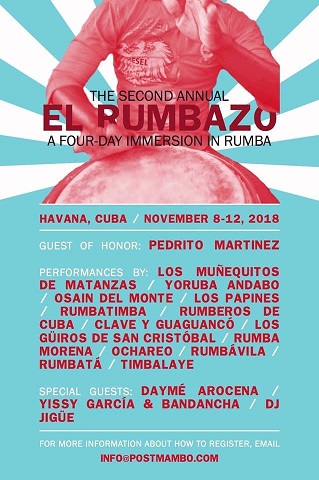 The 2nd annual Rumbazo event will take place in Havana from November 8-12. It looks like a must for rumba fans. Look at that list of participating artists including guest of honor Pedrito Martinez and special guests Dayamé Arocena dn Yissy Garcia & Bandancha! For information on how to participate, e-mail info@postmambo.com
El Rumbazo #2, Nov. 8-12, 2018 in Havana from Ned Sublette on Vimeo.
---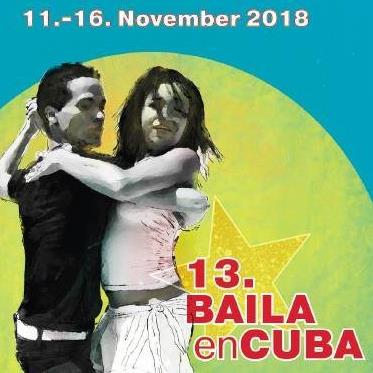 The 13th Baila en Cuba runs from November 11-16. This event is well-known now to Cuban dance fans, with high quality dance workshops at four levels including the opportunity to dance with a Cuban dance partner, as well as 5 open air nights with concert and shows. If you don't have time for the workshops, you can still buy a concert pass that gets you in to see Los Van Van, Adalberto Álvarez y Su Son, Pupy y Los Que Son Son, Manolito y Su Trabuco, Maykel Blanco y Su Salsa Mayor, La Charanga Habanera and Havana D'Primera. You just can't beat that!
---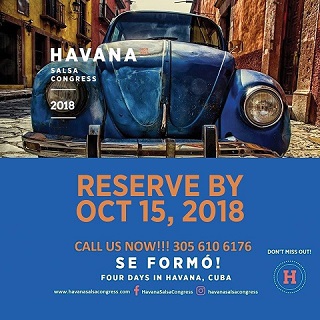 The first ever Havana Salsa Congress will take place from November 16-18 and reservations need to be made by October 15th, so if you want to participate, don't wait any longer! This event brings linear salsa dancing both - On1 and On2 - to Havana. there will be teachers from Italy, New York and Florida. as well as some Cuban teachers. The concerts will be:
November 15 - Adalberto Álvarez y Su Son
November 16 - Los Van Van
November 17 - Havana D'Primera