Archivo
New Stuff
[hide]
Photos of the Day
[hide]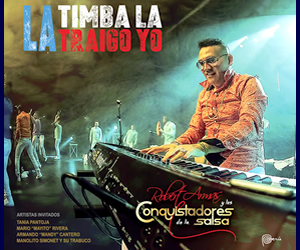 Timbera Mayor
Review - Sobreviviente
Winner of Grand Prize Cubadisco 2017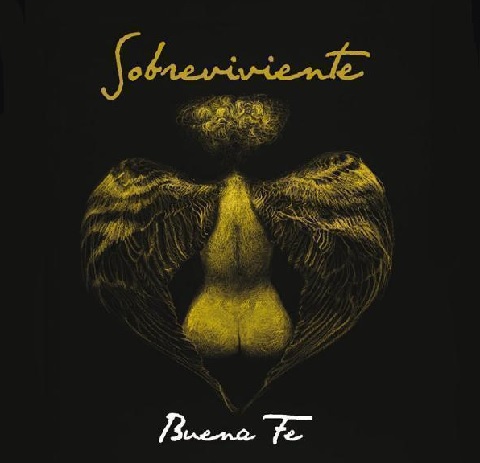 ENGLISH: Cuban singer-songwriters Israel Rojas and Yoel Martinez - better know as Buena Fe - and their team of musicians won big at the 2017 Cubadisco awards. They took home Best Recording, Best Fusion Album and the Grand Prize. It may not be a coincidence that they were awarded the Grand Prize the same year that Trova was the theme. I have posted my review of "Sobreviviente" in our reviews section. The album is available at digital retailers, via streaming apps and the hardcopy can be purchased online at Amazon and Target.
Buena Fe will be performing tonight at El Sauce in Havana and celebrating two birthdays: Yoel Martinez and Yibran Rivero, the new electric guitarist who joined after the tragic death of Dairon Rodriguez. Yibran is best known for his work with the young trova group D'Corazón. To keep up with Buena Fe follow them at the Buena Fe Official Facebook page. We also do our best to keep up with their tour schedule in our tours section. I leave you with two videos from the album.
ESPAÑOL: Los cantautores Israel Rojas y Yoel Martínez - mejor conocidos como Buena Fe - y su equipo de músicos fueron muy premiados en los premios Cubadisco 2017. Se llevaron a casa Mejor Grabación, Mejor Álbum de Fusión y el Gran Premio. Puede que no sea una coincidencia que se les otorgó el Gran Premio el mismo año que Trova fue el tema. He publicado mi reseña de "Sobreviviente" en nuestra sección de reseñas. El álbum está disponible en las tiendas digitales, a través de aplicaciones de streaming y el disco físico se puede comprar por Internet en Amazon y Target.
Buena Fe se presentará esta noche en El Sauce en La Habana y celebrará dos cumpleaños: Yoel Martínez y Yibran Rivero, el nuevo guitarrista eléctrico que se unió al grupo después del trágico fallecimiento de Dairon Rodríguez. Yibran es conocido por su trabajo con el jóven grupo de trova D'Corazón. Para mantenerse al día con Buena Fe, sígalos en la página Facebook oficial de Buena Fe. También hacemos nuestro mejor esfuerzo para mantener al día su página en nuestra sección de giras. Les dejo con dos videos del disco.

La Tempestad feat. Silvio Rodriguez
Alabanza is dedicated to happiness and the video to Dairon