Archivo
New Stuff
[hide]
Photos of the Day
[hide]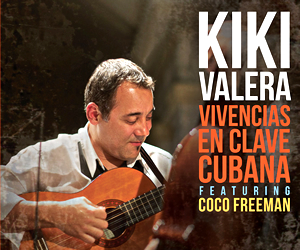 Sin Clave No Hay Na
Some Upcoming Events in San Francisco, Santa Cruz and Chicago
I. San Francisco and Santa Cruz: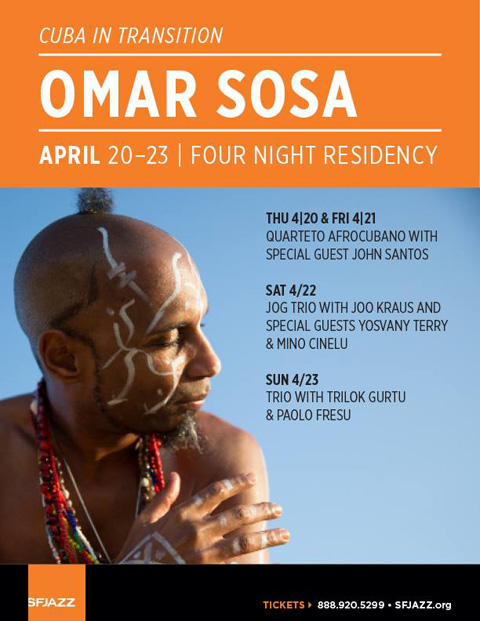 Omar Sosa will have a 4-night residency with different guests on different nights at SF Jazz Thursday-Sunday, April 20-23. His Cuarteto AfroCubano, John Santos, percussionist Mino Cinelu , who started his career with Miles Davis, GRAMMY® -winning trumpter Joo Kraus and Yosvany Terry are among the guests during the residency, and the final night includes Indian percussionist Trilok Gurtu and Italian trumpeter Paolo Fresu. The trio has played extensively in Europe, but this concert is their debut in North America.
Omar will also be at Kuumbwa in Santa Cruz with Gurtu and Fresu on Monday, April 24.
For more details about the San Francisco concerts, click here.
For more details about the Kuumbwa concerts, click here.
Also in Santa Cruz, Juan De Marcos & The Afro Cuban All-Stars will be at Kuumbwa on Monday, April 17. Full details here.
------------------------------
And in Chicago......
1. Movie Night!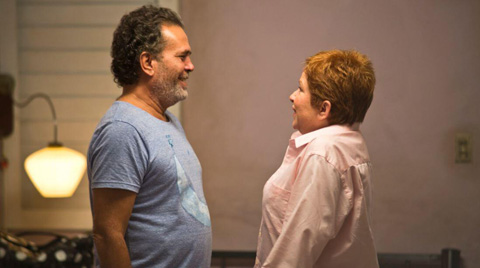 Ya no es antes, a feature film by Lester Hamlet , in addition to having already won some awards as a film, features a soundtrack with music by Harold López-Nussa , Kelvis Ochoa and Haila . At the AMC River East 21 Friday April 21- Sunday 23. The director, Lester Hamlet, who already has an impressive body of other work, will be present for all three screenings.Complete details here .
2. Septeto Nacional Ignacio Piñeiro concerts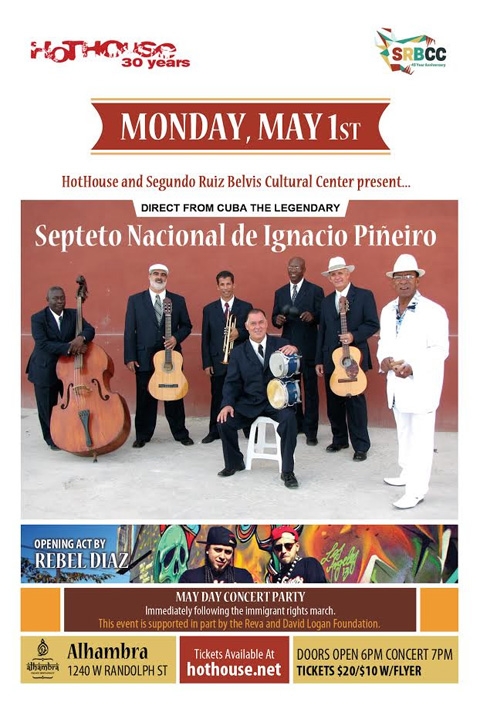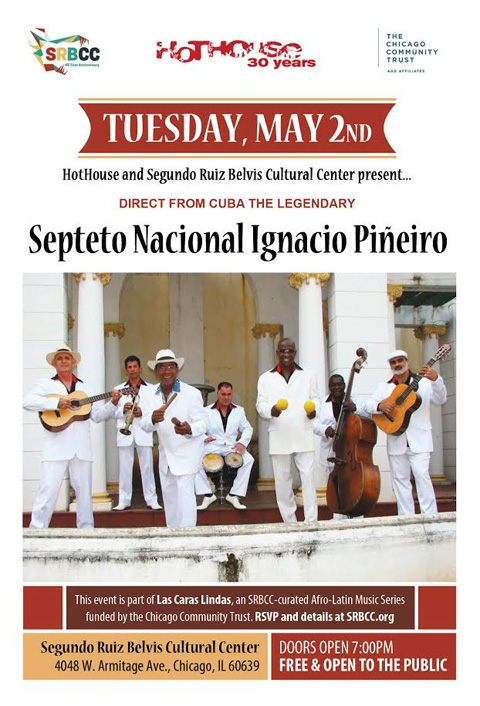 Two of them coming up on May 1 and 2 - full details at Hothouse.net

3. Roberto Fonseca in a television program taping with a live audience at WTTW Friday, May 5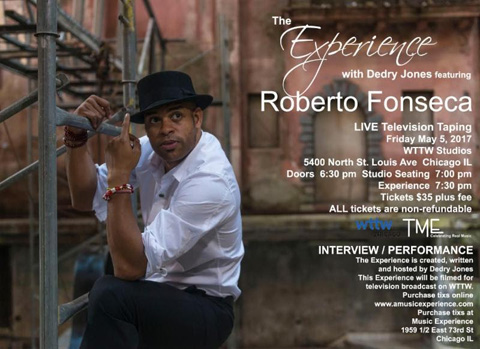 Live taping of The Experience features an interview with Roberto followed by a performance and an autograph session. Full details here .