Timbera Mayor
Two New Singers for Salsa Mayor
Maykel Blanco's New 4-Singer Line-Up
On May 19th Maykel Blanco announced at Facebook that singer Alexis David Zamora Garrido will be leaving Salsa Mayor. Word has it that Alexis David will be joining David Calzado y Su Charanga Habanera. Today Maykel announced that he has signed two singers: Yunier Pérez Enrique and Alejandro González Casanova who we know from Azúcar Negra. The announcement said that they will be recording their first TV program with Los Mayores today, and their first performance with the band will be in the middle of June. We wish Alexis David our best in his new role with the charangueros and are excited to see and hear the new Salsa Mayor with a four man front line!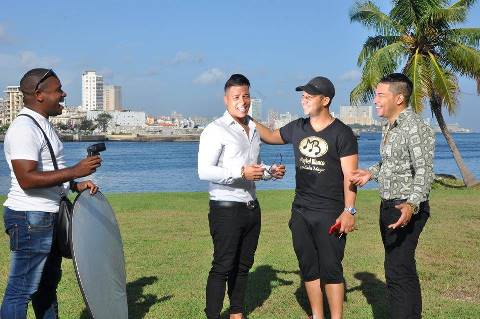 Photo courtesy of Maykel Blanco @ Facebook
You have heard Kasanova singing lead on "Un beso y una flor" and "Maltratando la Tela" among other songs.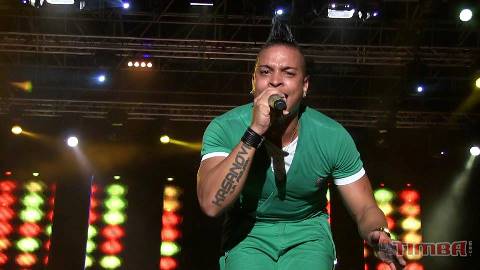 Kasanova
Yunier is the voice behind the hit "A bailar con tacones" studied at El ISA.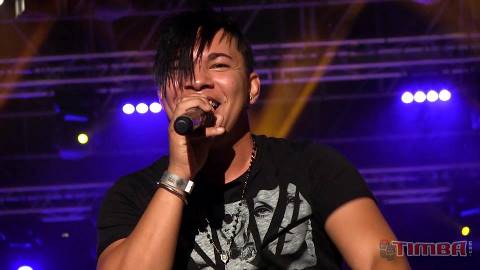 Yunier - also known as "El Chino"