Archivo
Lo Nuevo
[hide]
Fotos Del Día
[hide]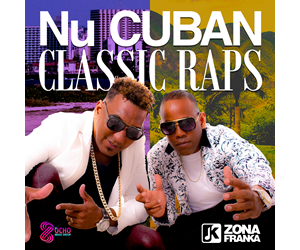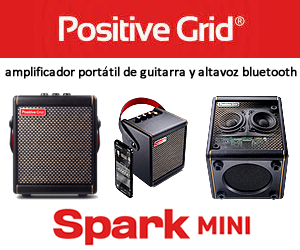 La Última
Calixto Oviedo at SJ Jazz Today (4:30)
Interview Below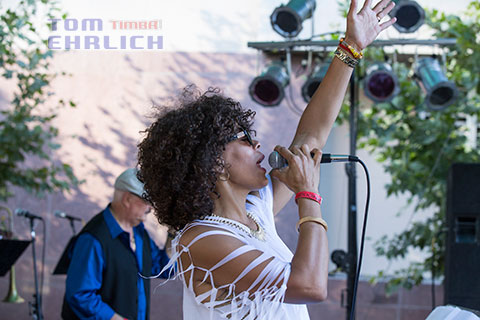 Calixto Oviedo and Lily Hernández will be on the SJ Jazz Salsa stage at 4:30 today, Sunday! The Pedrito Martínez Group outdid itself yesterday. Pedrito has added a snare, two cymbals and a hihat, all of which he plays with his hands along with the 4 congas, foot bell and cajón - it's amazing how the hihat works with the "timba conjunto" format. Oscar Hernández with Jimmy Branly also had everyone buzzing and Jimmy sat in with Pedrito to close his set.
timba.com: Bay Area timberos were excited to see that you're playing with ex-Charanga Habanera bassist Ernesto Kindelán, now one of the brightest lights of the Bay Area scene.
Calixto: Ernesto is a very complete and professional musician. I call him every time I come to SF because I love the way he plays the bass - mucho feeling y mucho sabor. He reminds me of Feliciano Arango - he's always in the pocket but plays very freely. I'm planning to use Ernesto with my Latin jazz project as well.
timba.com: Who else is in the current band?
Calixto: Erick Peralto is a young pianist with a great timba style whose way of playing tumbaos really caught my ear. Tiene tremenda clave. Roberto Morris plays trumpet with strength and that magic Cuban flavor and swing that inspires the other musicians. It's a four-man horn section with a young Santiaguero named Maikel and Anibal Seminario on saxes and an American trombonist named Craig Bryant.
About Carlos Caro ... I'm speechless! I think he and Panga Romas are the two most complete percussionists on the planet - they know the roots, the concept of sound and the groove. When I play with Carlos I can relax and never worry about anything. The bongosero, Rayner Fernández, is also a great corista.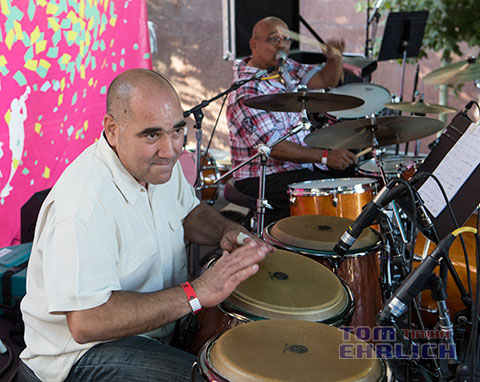 And of course, my beautiful wife Lily Hernández on vocals as always.
timba.com: What kind of material are you going to play?
Calixto: We're going to do 1990s style Cuban timba with original songs like Se te va la vida, and Refranes by Richard Ortega. Also some standards like Issac's Dime si te gusta mi compás, Adalberto's De la hipocresía, and Ya no hace falta by Bamboleo.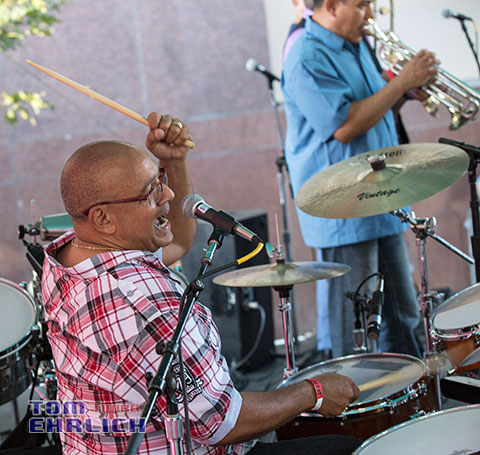 timba.com: Where have you been playing in LA?
Calixto: Floridita Restaurant in Hollywood, Viva Hollywood, Vibrato Jazz Grill, Catalina Jazz Club and various clubs in Ontario, Newport Beach and Pomona. Sometimes we play under the name Lily La Negra & Orquesta. We're also recording a second CD with our Latin Jazz band.