Archivo
Lo Nuevo
[hide]
Fotos Del Día
[hide]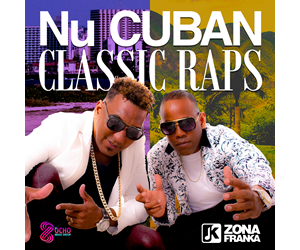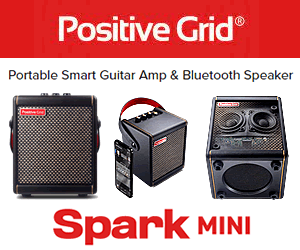 La Última
Timbasa & Martha Galarraga
A New Take on Timba-Folkoric Fusion
Timbasa is the latest brainchild of Václav Greif, the young Czech Republic virtuoso who was responsible for the sessions that resulted in the Alain Pérez volumes of the Beyond Salsa series.
Václav wrote the material after years of studying Afro-Cuban folkloric music with various masters, including the legendary Piri López of Los Chinitos and Máximino of Rumberos de Cuba. After assembling a group of Czech and Slovakian musicians, he invited the extraordinary Cuban singer Martha Galarraga, who now lives in France where she works with Omar Sosa and others. Here are the full bios of all the participants.
After a series of concerts, Timbasa recorded all of the material live in one day. Here are some clips from the sessions.