Subrosa

"One of our FAVORITE spots in the world to listen to Cuban Music!" - TIMBA.com
Latin for "under the rose", SUBROSA NYC is an eclectic listening room dedicated to showcasing music, art, and culture. Located in New York's Meatpacking District, with live music nightly, the venue's focus is to provide a unique creative hub for the finest artists in Latin & World Music disciplines and beyond — in an intimate environment for musicians and fans alike. The space is a destination for listeners to explore new globally-influenced music in an accessible setting. The restaurant features Latin influenced flavors (dinner), specialty cocktails and desserts.
ADDRESS
63 Gansevoort Street
New York, NY 10014
QUESTIONS
Box Office Hours: 1pm – 11pm
646 240 4264
club [at] subrosanyc [dot] com
BOOKING INQUIRIES
bookings [at] subrosanyc [dot] com
MARKETING & PARTNERSHIPS
Jeff Mann - jeff [at] subrosanyc [dot] com
Tripadvisor.com rates it 4.5 out of 5 stars. See full review here.
Here's what NewYorkLatinCulture.com has to say about SUBROSA NYC:
Blue Note Entertainment opened Subrosa in December 2014. It's in the Meatpacking District which has become a chic neighborhood. The club used to be a parking garage. The driveway is now a stairway that is the entrance to the club.
Subrosa is the best Latin nightclub in New York City. Latins go, but it's a place where you don't have to be Latin to feel comfortable and have a good time.
The bands are mostly mid-level and up-and-coming artists. A few famous artists play the club, but the small size of the club limits that. You may however run into some famous artists there.
The Pedrito Martinez Group is in residency. The Cuban singer and percussionist is the world's first-call rumbero. Celebrities come to see Pedrito when they are in town.
"Sub rosa" means "under the rose" in Latin and Spanish. The rose is an ancient symbol of both secrecy and female creative power. Subrosa is also a pun on "sabrosa" which means "tasty" in Spanish. Spanish speakers sometimes say "sabrosa" when they really like something.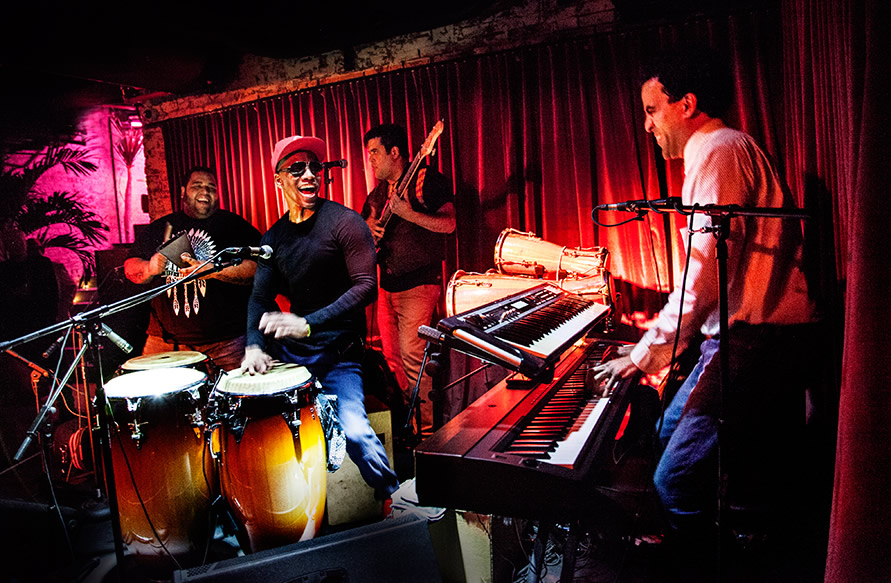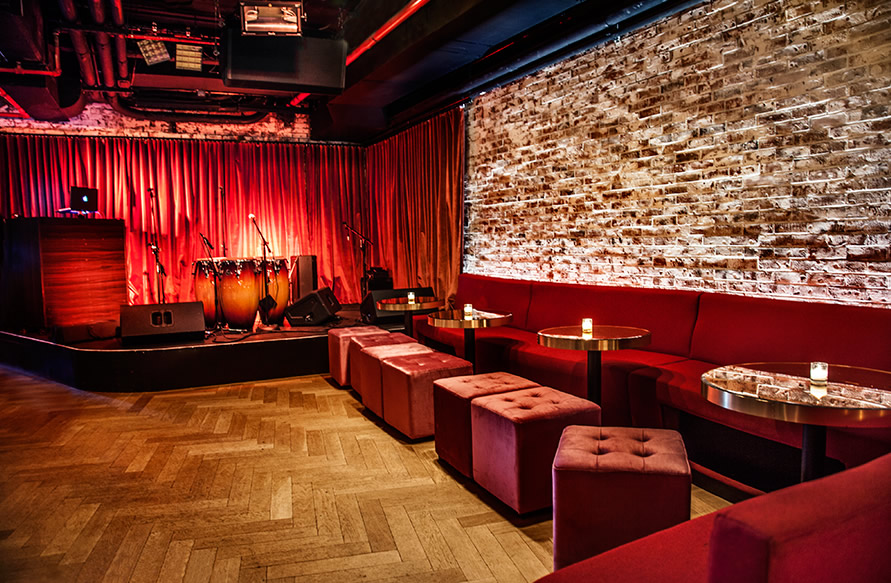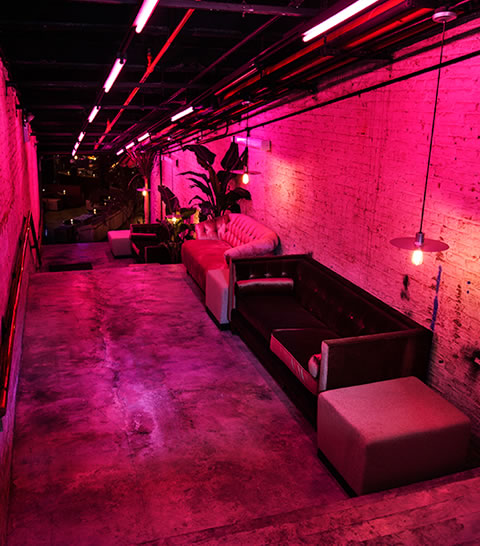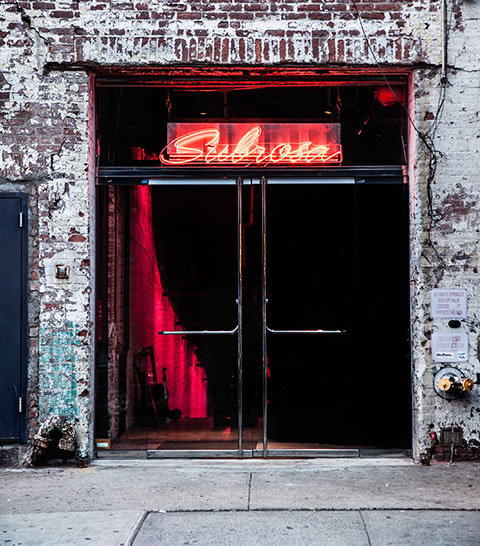 martes, 14 marzo 2017, 06:47 pm